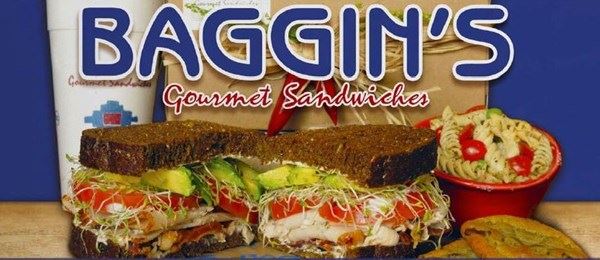 To our Favorite Customers! 
 Happy August! 
Power Bowls are here
 Our bowls start with our power mix of brown rice and quinoa and topped with our yummy specialty ingredients.
Available online and in store.
All bowls are $12.95 
Vegan $10.95
Order online–> www.bagginsgourmet.com
Choose your favorite:
Mediterranean Power bowl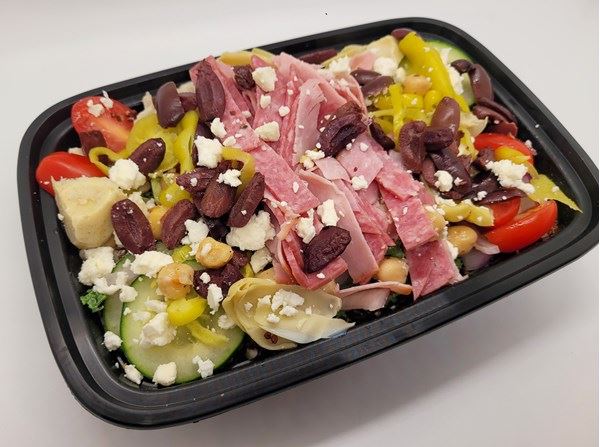 Southwest Power bowl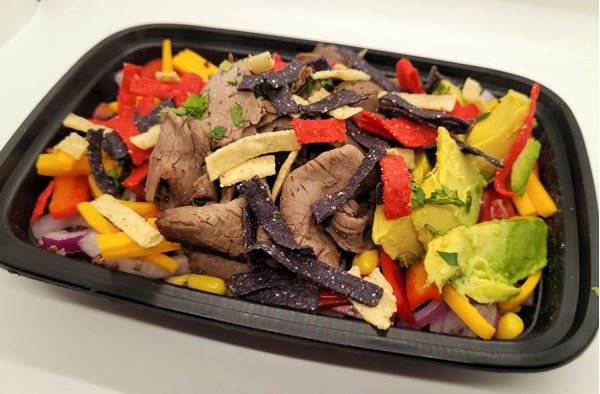 Vegan Power Bowl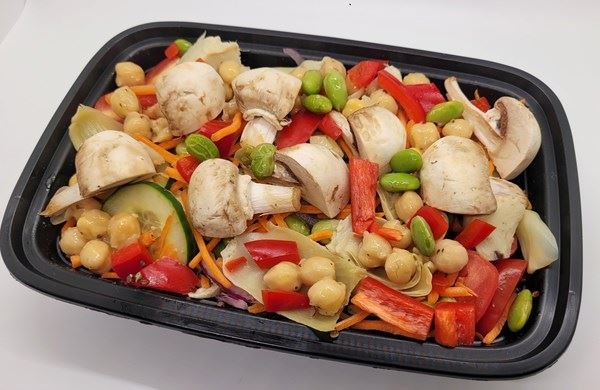 Asian Power Bowl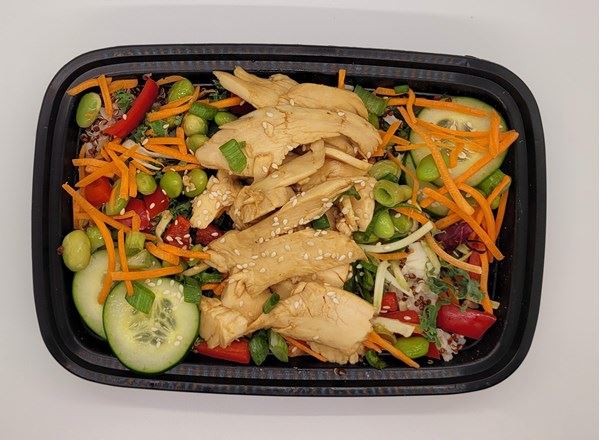 Limited time only! 
 *****
Hate baking or planning events? 
We can help. Our managers can work with any budget to serve food made
straight from our main kitchen. 
We do box lunches, side salads by the pound, and desserts.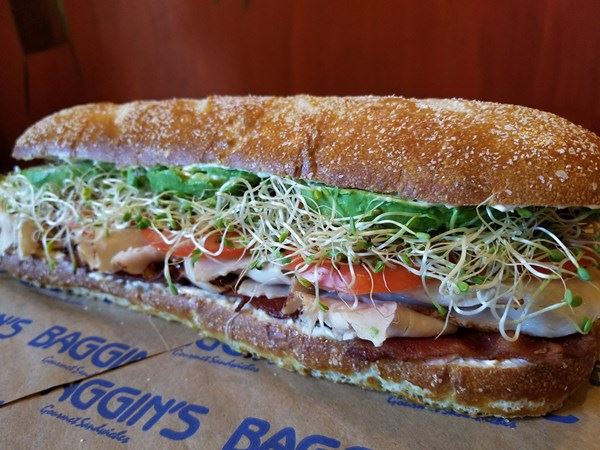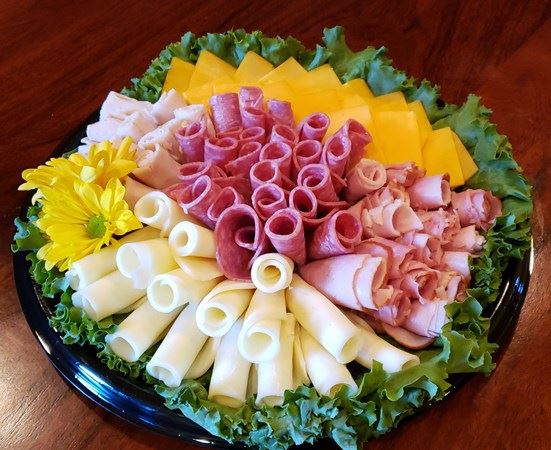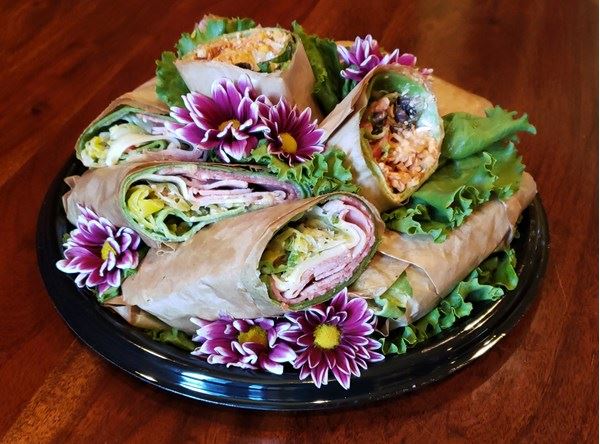 Baggin's rum cake * Zesty Limoncello* Famous Carrot Cake
Call any store or order online 24 hours
in advance to get yours! 
www.bagginsgourmet.com/catering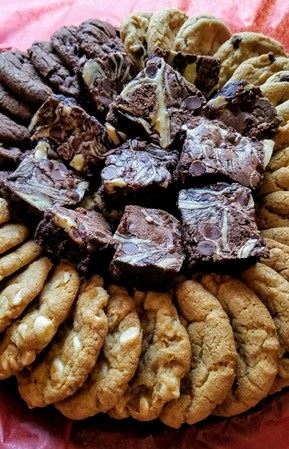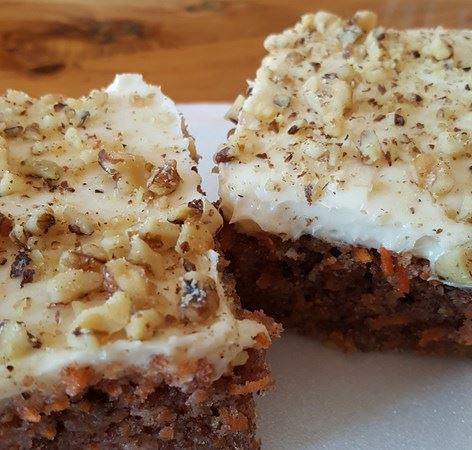 Have a great day!