To our Favorite Customers! 
 Happy June! 
You cannot believe the sandwich we have for you this June.  It is brand new! 
Think summer BBQ out by the pool and you don't even have to stand in the 100 degree heat to get it!
Smoked BBQ Brisket Sandwich!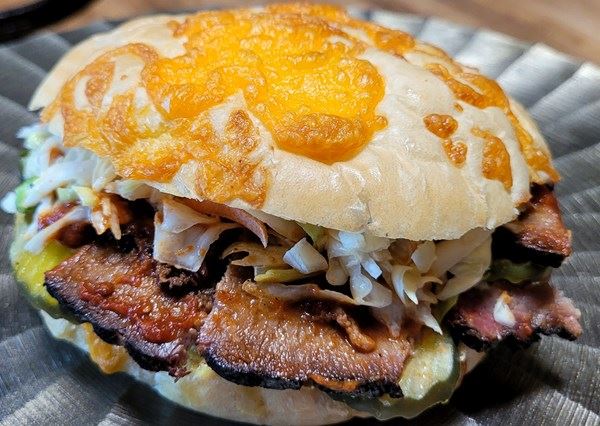 Delicious brisket drizzled with our BBQ sauce, house made coleslaw, dill pickles and honey mustard dressing on a cheddar cheese bun…. delicious!
This special comes with a reg. size drink
$10.25
This new sandwich is limited time only. Available at all stores online and in house.
Choose your favorite location here —> www.bagginsgourmet.com/locations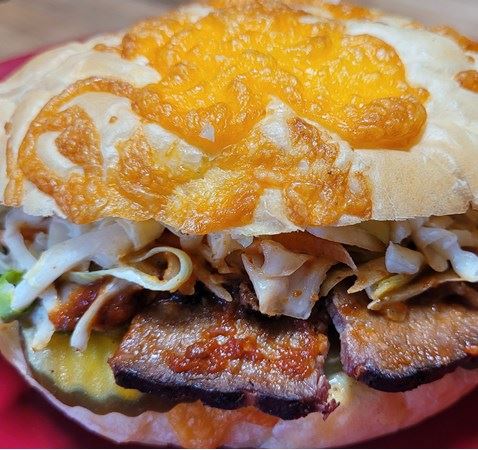 *****
Did you know we deliver anytime we are open?
We deliver at most stores
Monday-Friday 10am to 3pm by our in-house delivery drivers
but if you want delivery anytime, choose your favorite 3rd party app like Doordash, UberEATS or GrubHub for delivery anytime, even on the weekends.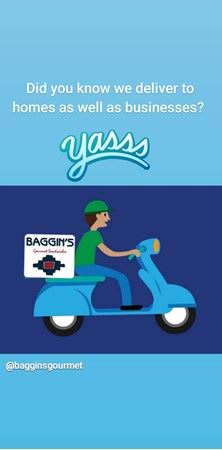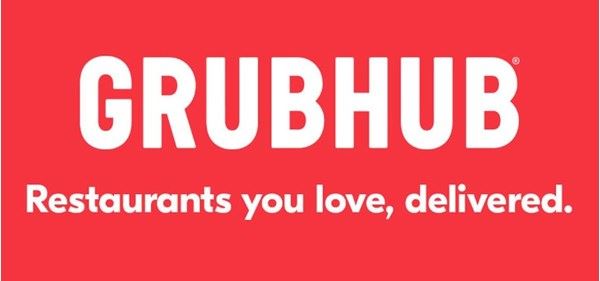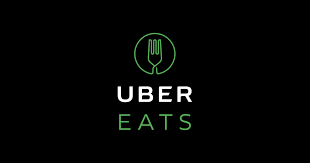 Can't wait to see you!