Did you know that we bake all of our own desserts daily?
 Really. We do.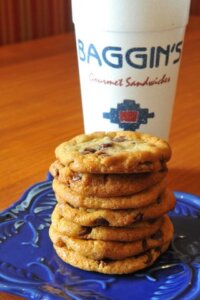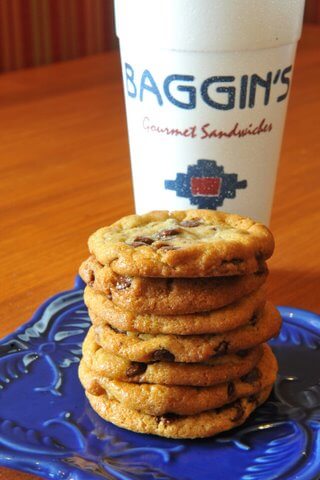 Get $3.00 off any whole cake or dessert platter until Nov. 22, 2021
Must mention this email.
Serves 8-10 people.
Reserve one by calling a day ahead so we can add you to the bake list.
Carrot Cake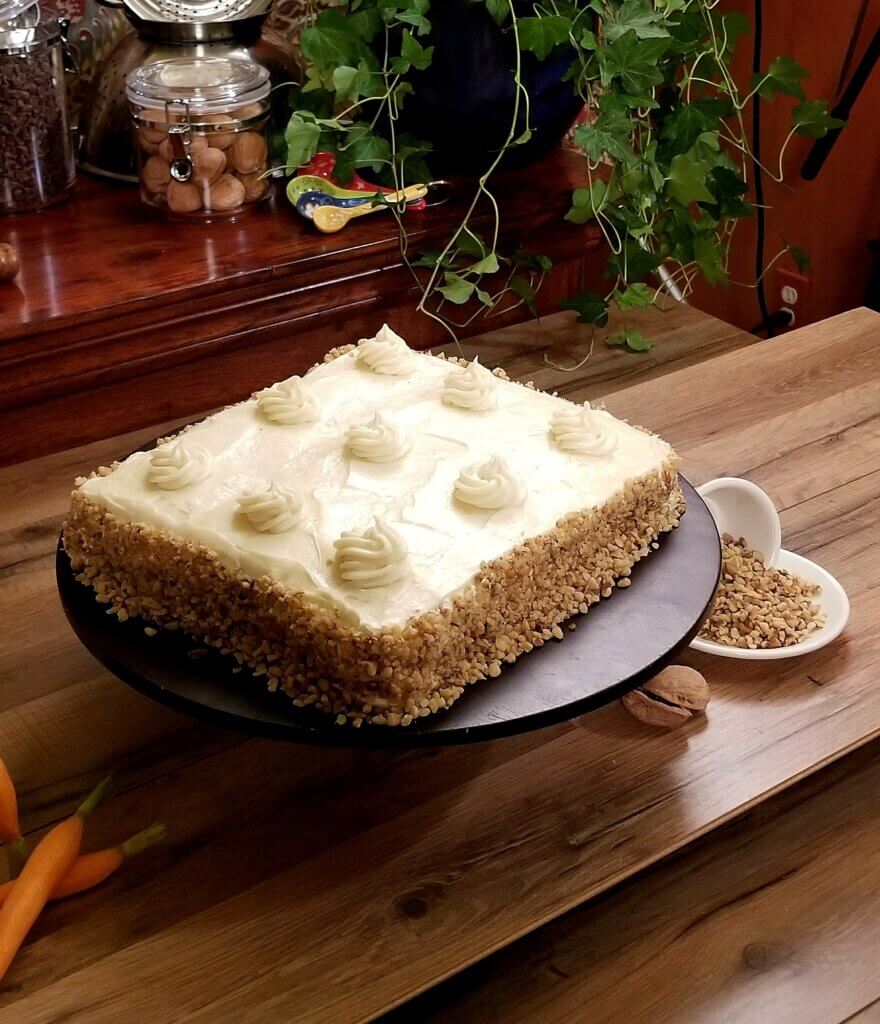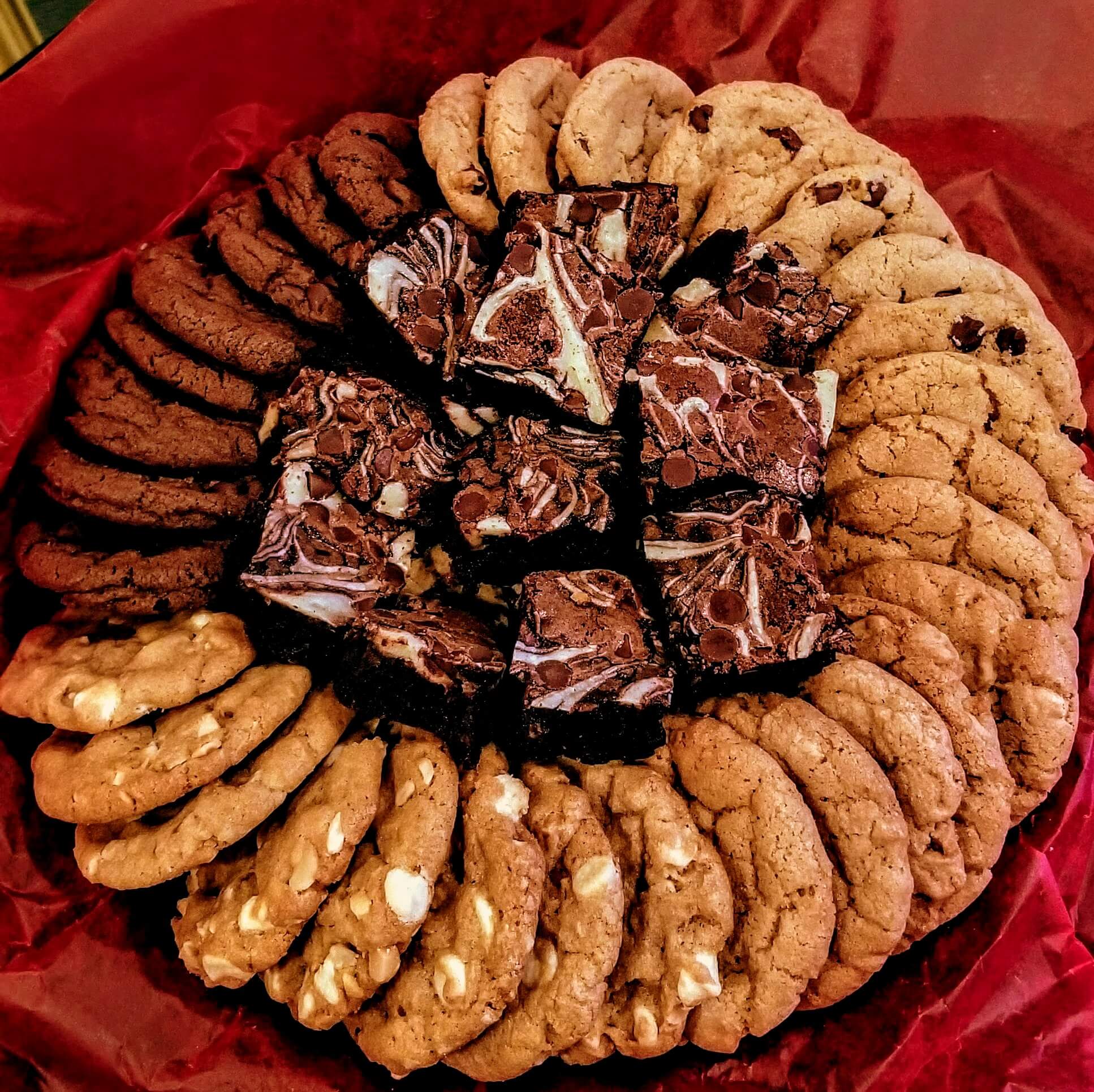 We do not bring in frozen desserts, bake them and pass them off as our own.  We really make each dessert from the start to end in our kitchen.
Our famous chocolate chip cookie is what started this whole Baggin's journey 37 years ago.  We are still using that same recipe today.
Our delicious rum cakes, limoncello bundts and carrots cakes that are sliced in the stores can be purchased whole to take home.  
You cannot beat a made-just-for-you whole cake that you can take to parties or serve after dinner at your own home.
Starting in October, they have flown off the racks in our kitchen for thank you gifts, business meetings, birthdays and holiday events. 
Reserve one for you by calling a day ahead so we can add you to the bake list.  Mention this ad and get $3.00 off every cake/platter until November 22nd, 2021
Our desserts can be customized so that you are getting your most favorite desserts.  
Our dessert platters can include all of our delicious choices or you choose your best combination.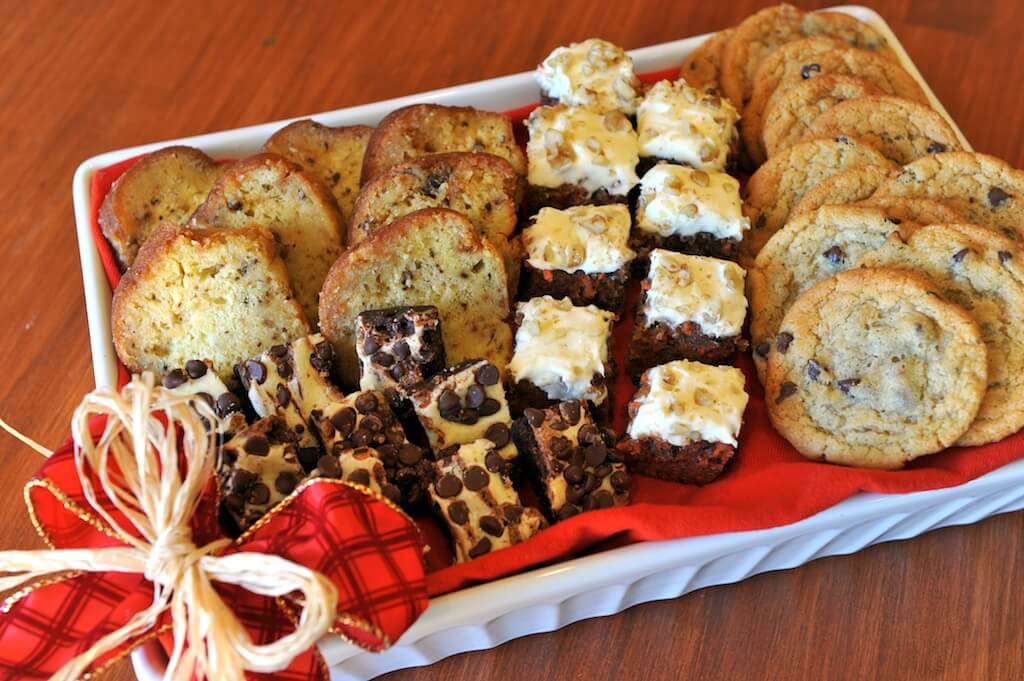 To place a dessert order, please call your nearest location at least one day in advance. Click the link to find your neighborhood BAGGINS