Limited time only ! We have two awesome specials for November 2020
*****
Meatball Sandwich Special is BAAAAAACK! 
This special comes with this yummy sandwich plus a regular size -your choice- drink for $9.25 
Our meatballs & marina sauce are made fresh daily in our kitchen and then we add Provolone and Parmesan cheese
and topped with yummy Giardiniera veggie pepper relish on a toasty sub roll to make the PERFECT Meatball Sandwich! 
***********
Purchase any full size sandwich or salad and get a BOWL of any of our soups for $3.99.
Its soup season and we have the best soups in Tucson.
Choose from….
Broccoli Cheddar soup 
Chicken Tortilla Soup
Tomato Basil Soup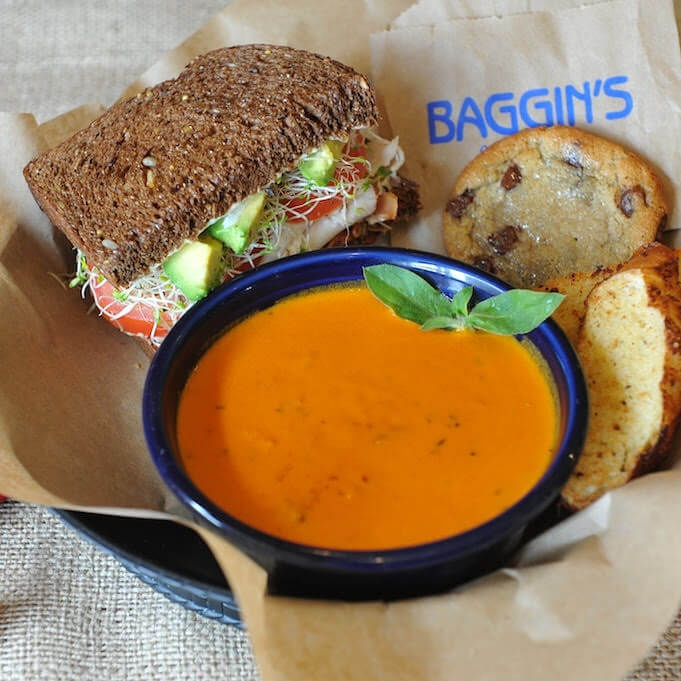 Have  a great month!