To our Favorite Customers! 
Got an event to plan? Need yummy food that is 
simple to order but will impress your guests every time?
Let us do the work! 
*****
NEW CATERING CATEGORY! 
BAGGED LUNCH BUNDLES
This option comes with 5 individual bagged lunches. You get one choice from our most popular sandwiches in a bag lunch for easy ordering. Perfect for offices and communal eating. Each bagged lunch includes a full sandwich, bag of chips and our famous lil' chocolate chip cookie.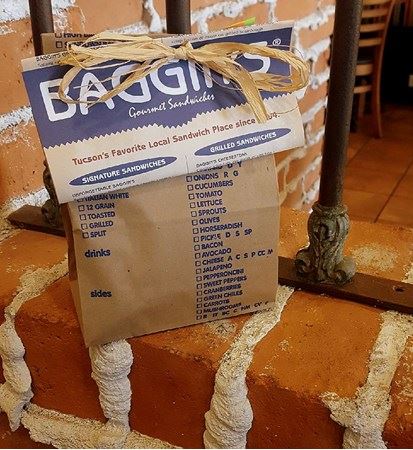 Choose (1) between our most popular signature sandwiches like the UNFORGETTABLE or our 
yummy grill sandwiches. Salad bagged lunches are available as well. 
5 BAGGED LUNCH BUNDLES start at $35+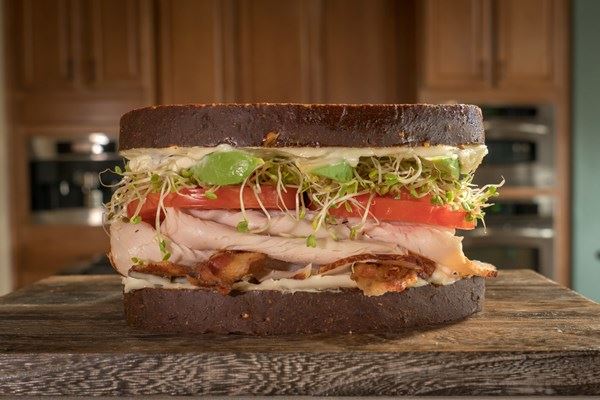 These options are only available online on our catering website.  Not valid with in house/phone ordering. 
CATERING SPECIALS still available through August:
Gourmet Sandwich Wrap Party Special  
Serving 8-10 people.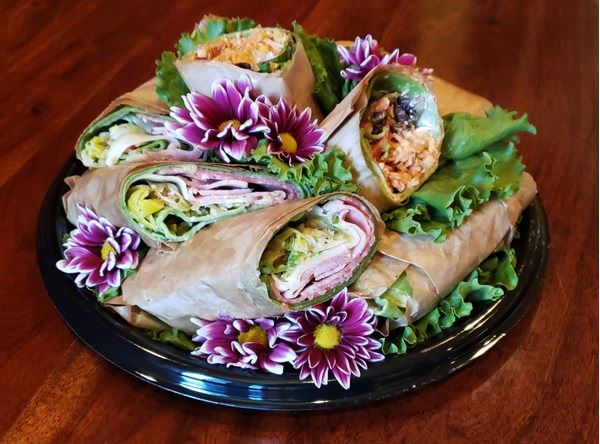 You get your choice of 2 Gourmet Wrap platters, variety of chips and our lil chocolate chip cookies 
$75.00 
 Online Only Specials are only available on our website. Not valid with call in orders. 
Check under our NEW category: Manager Catering Specials for all of our specials
Order for your event ahead of time to not miss out. 
Don't forget about our yummy BREAKFAST caterings, too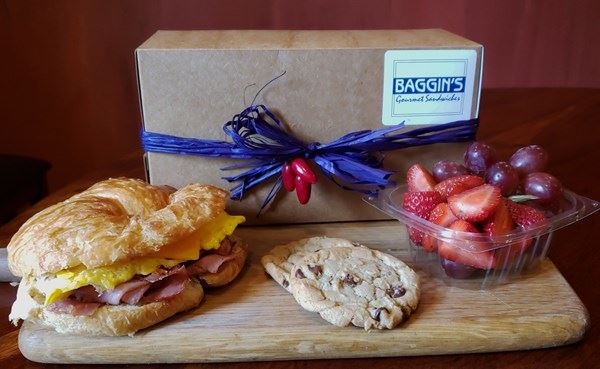 Catering fee will apply 
Limited time only 
Not available for call in orders 
Please allow 24 hours as we bake all
our goods in our main kitchen. 
Have a great day!