AUGUST MANAGER SPECIAL!
Limited time only
Buffalo Chicken Sandwich Special 
Carved chicken breast tossed with spicy buffalo sauce served with crisp lettuce, red onion, tomato and blue cheese dressing topped
with blue cheese crumbles on our sub roll.
This special comes with chips and a reg. size drink $9.25
Available online and in house. Not available on caterings. Expires August 2019
---
Don't forget to add a Starbucks cold brew or frappuccino.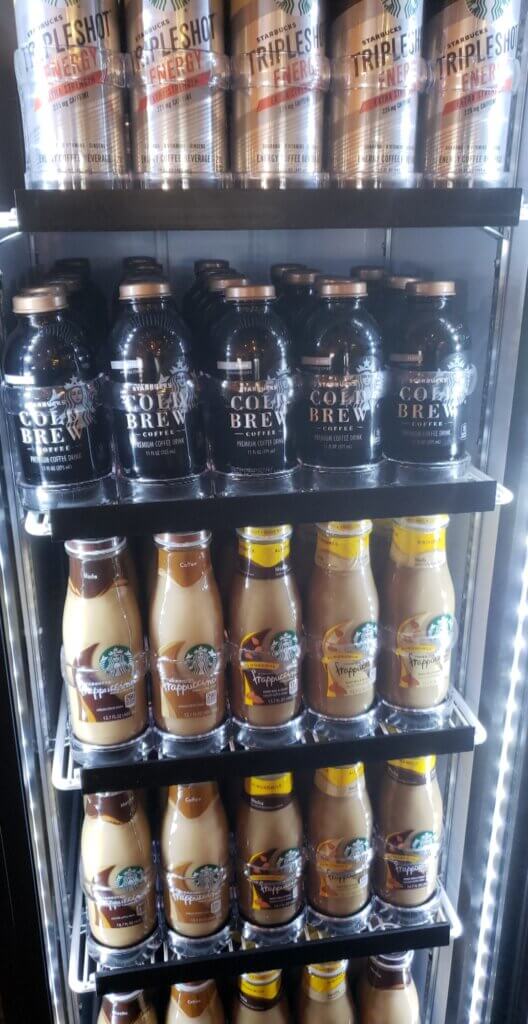 Have an event or meeting coming up? Let us do the work while you….. ENJOY!
We still have promo code CATER19 still alive if you have an event you are needing to plan food for. This code gives you 15% off when using our online catering site.
Go to BAGGINSGOURMET.COM
Click CATERING at the top of the page
Scroll down to choose your neighborhood BAGGIN's LOCATION
Easy Peasy!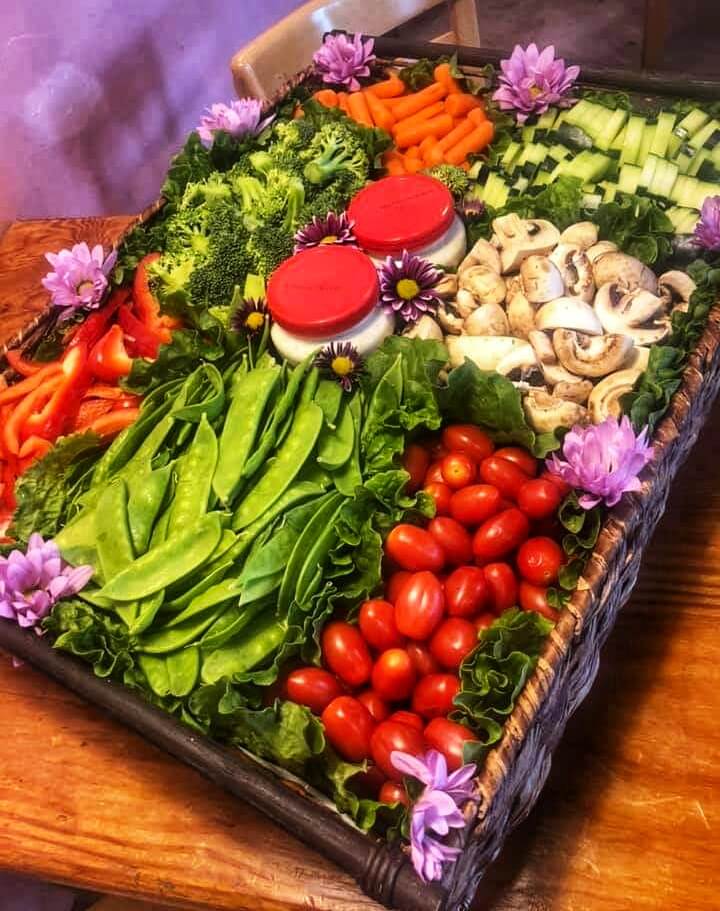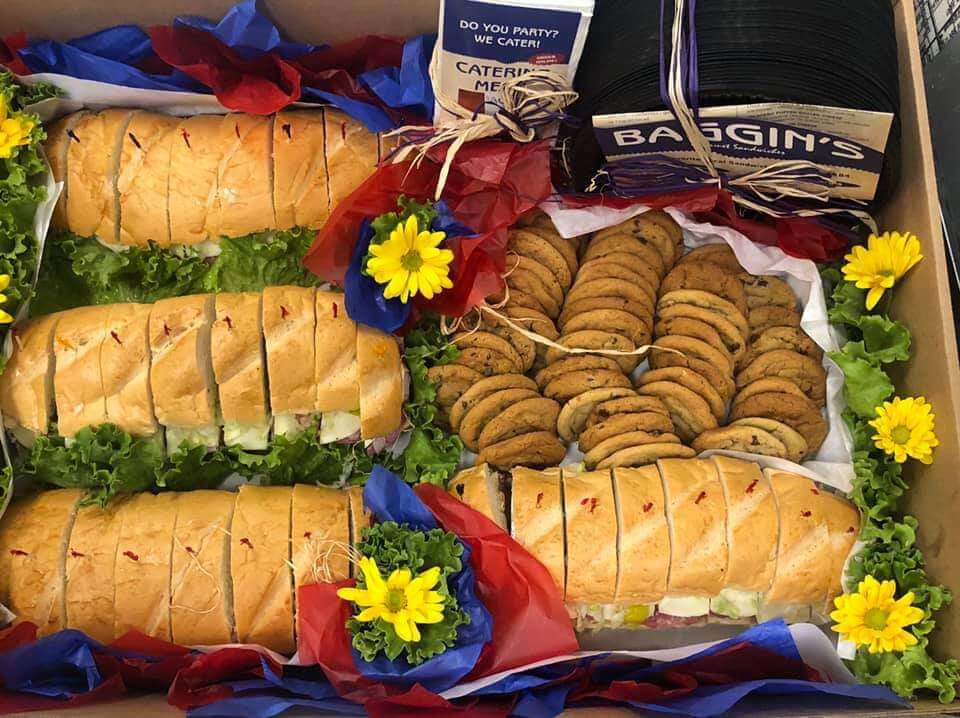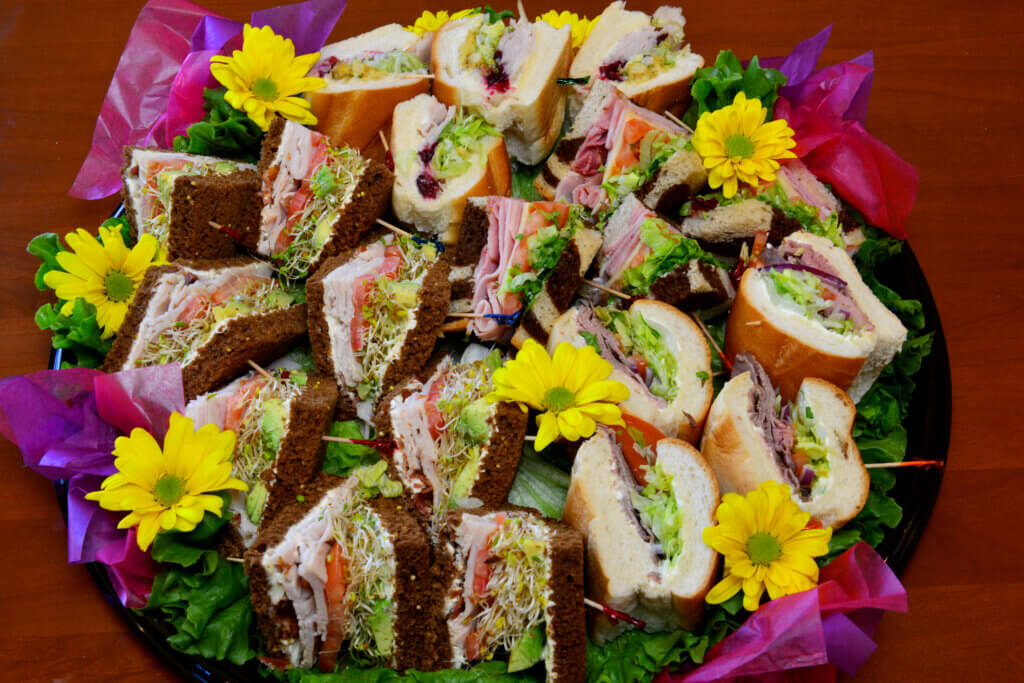 Have a great week!