June's Manager Special is
AHHHHHHHHH-Mazing!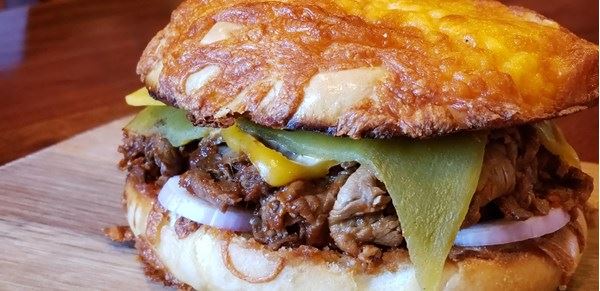 BBQ Beef & Cheddar sandwich 
Order in house, call in or order online
Delicious roast beef with homemade BBQ sauce, cheddar cheese, red onion, green chile
on a savory cheddar cheese bun.

This special comes with your choice chips and a 20 oz drink $9.25 
 Limited time only. Valid online and in house through June 30th, 2019 
*****
Don't forget to add your self to our VIP text list.
This is the only way to hear about FLASH one day specials, coupons, and deals. 
Text the word BAGGINS to 31996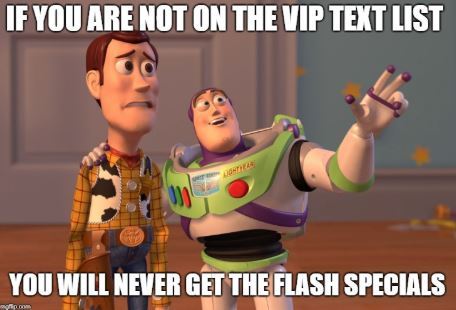 Have a great week!