Did you know you can order catering online now? Check that out here —-> Order yummy catering
NEW CATERING SPECIAL! 
Lunch Party Soup & Sandwiches for six to eight of your favorite people 
You get a small signature sandwich platter with a variety of our famous sandwiches
plus your choice soup for your group.
Choose from delicious Chicken Tortilla, Broccoli Cheddar or Tomato Basil
Don't forget you get 8 yummy chocolate chip cookies to top it off 
$68.00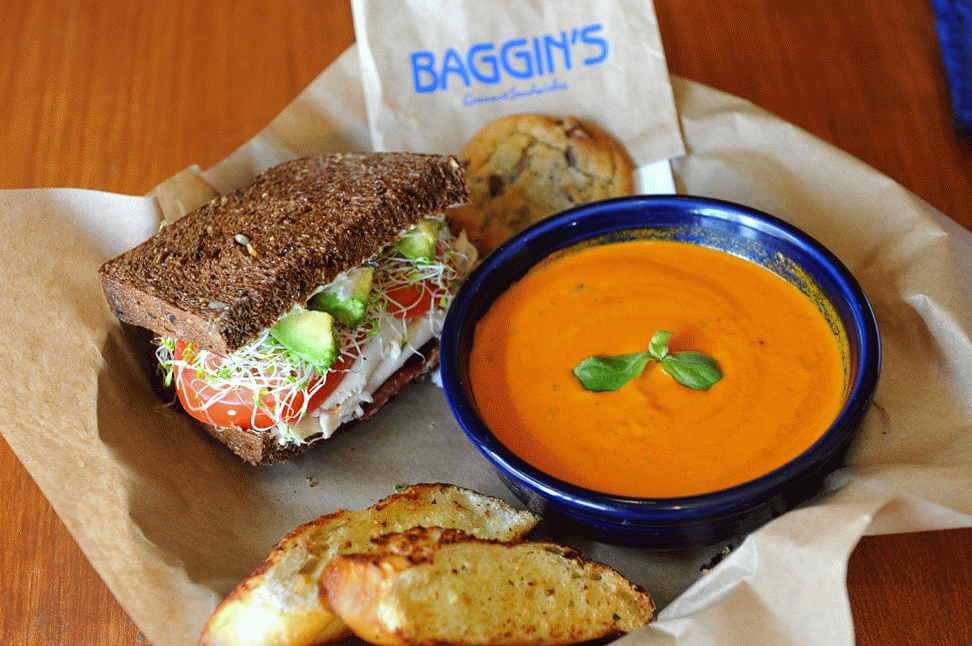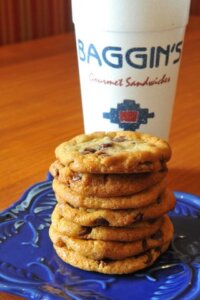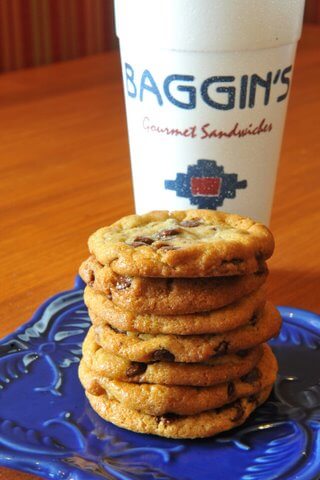 Available online only. Not available for call in orders. Catering fee will apply.
Limited time only under Manager Catering Specials online 
Enjoy!