To our favorite customers,
Now that you have ordered lunch online, try our NEW online catering system. Simply go to our catering page on our webpage <—-  Choose your favorite BAGGINS location and browse our catering options for your event.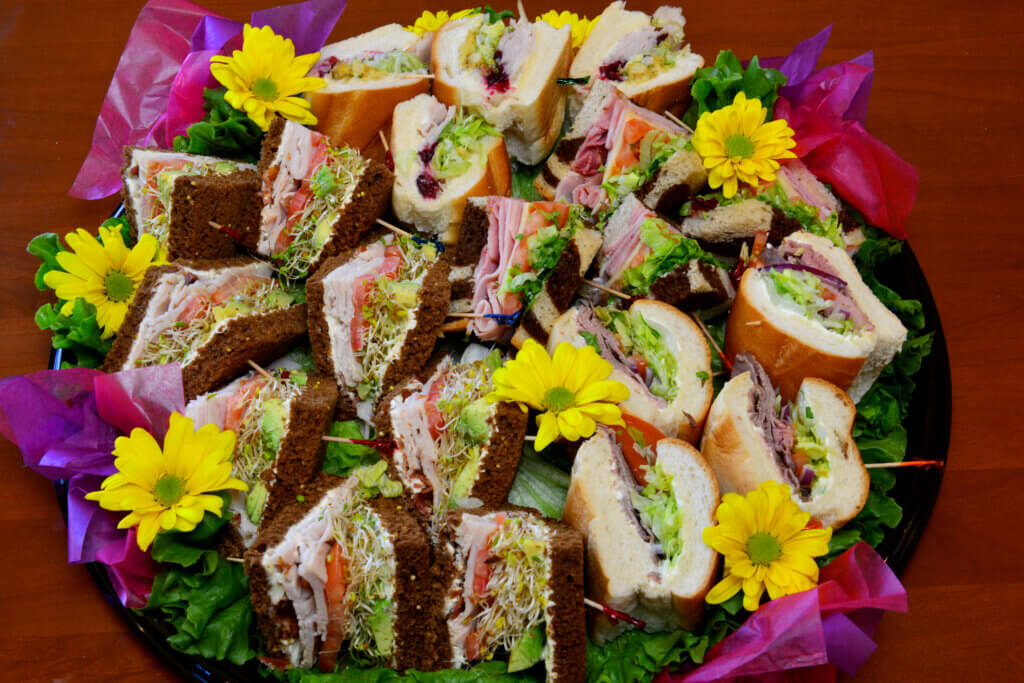 No need to call a store manager for menu options 
Choose options based on your budget
Choose your options based on your people attending
Get all of your BAGGINS favorites served family style and decorated to impress
Order in advance at your leisure up to 14 days 
BEST of all…. GET 10% off your ENTIRE first order Use code: FIRST10  at check out. 
Order Online.   <—— Start here  
FIRST10 code only valid with catering online orders. Not valid in store.
When you try our online ordering system, you get 10% off your entire order.
Use the code FIRST10  Expires 3/31/2018
Don't forget dessert!