December Special….
We are rolling through December with our Turkey Reuben sandwich special.
Have you tried it?
Delicious oven roasted turkey with melted Swiss cheese, house made 1000 island dressing and coleslaw on grilled marbled rye.  
This special comes with this sandwich, your choice chips and a regular size drink 
$8.50 
Available online and in house.  Limited time only! 
*****
Hate Baking? We've got you covered.
Check out our delicious options. We bake fresh just for you so give us a call so we can reserve yours today.
Did you know we make all of our desserts in our main kitchen. No frozen cakes or cookies here.
Call any store location for more information.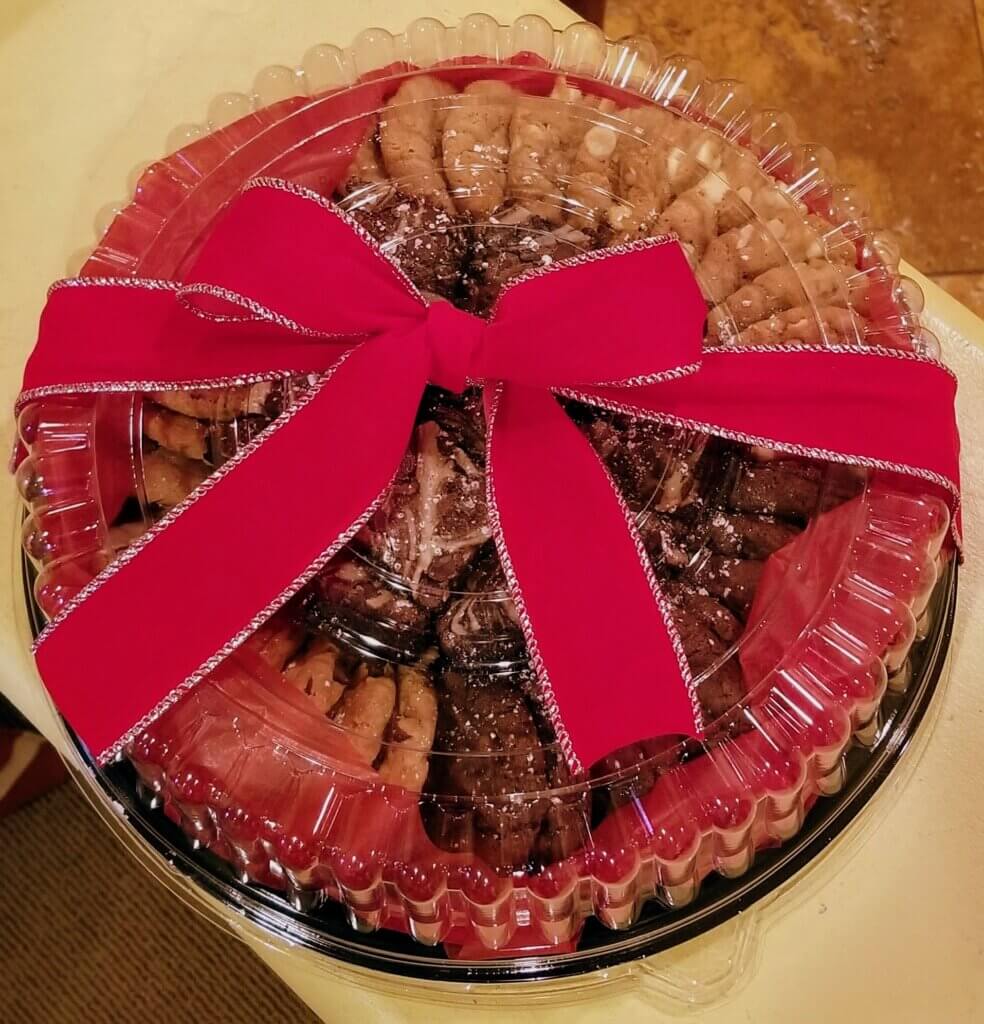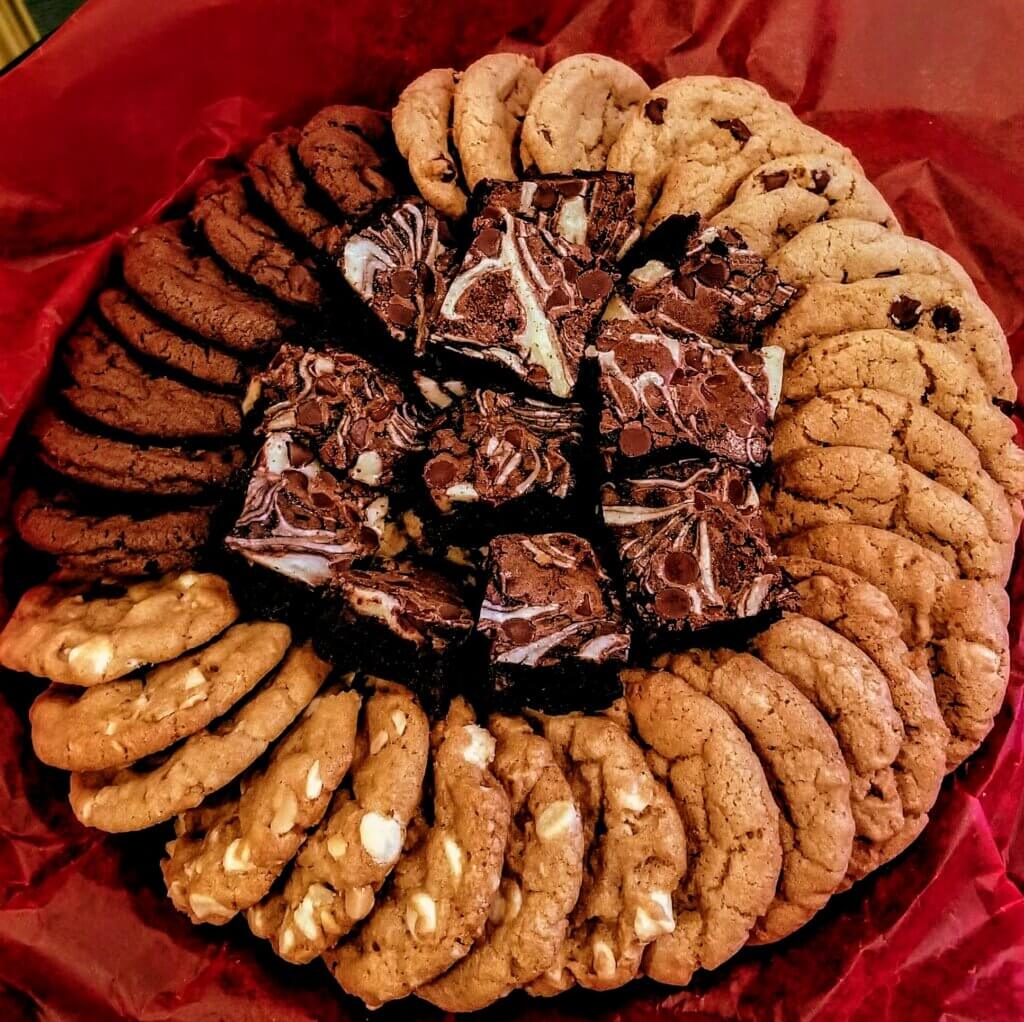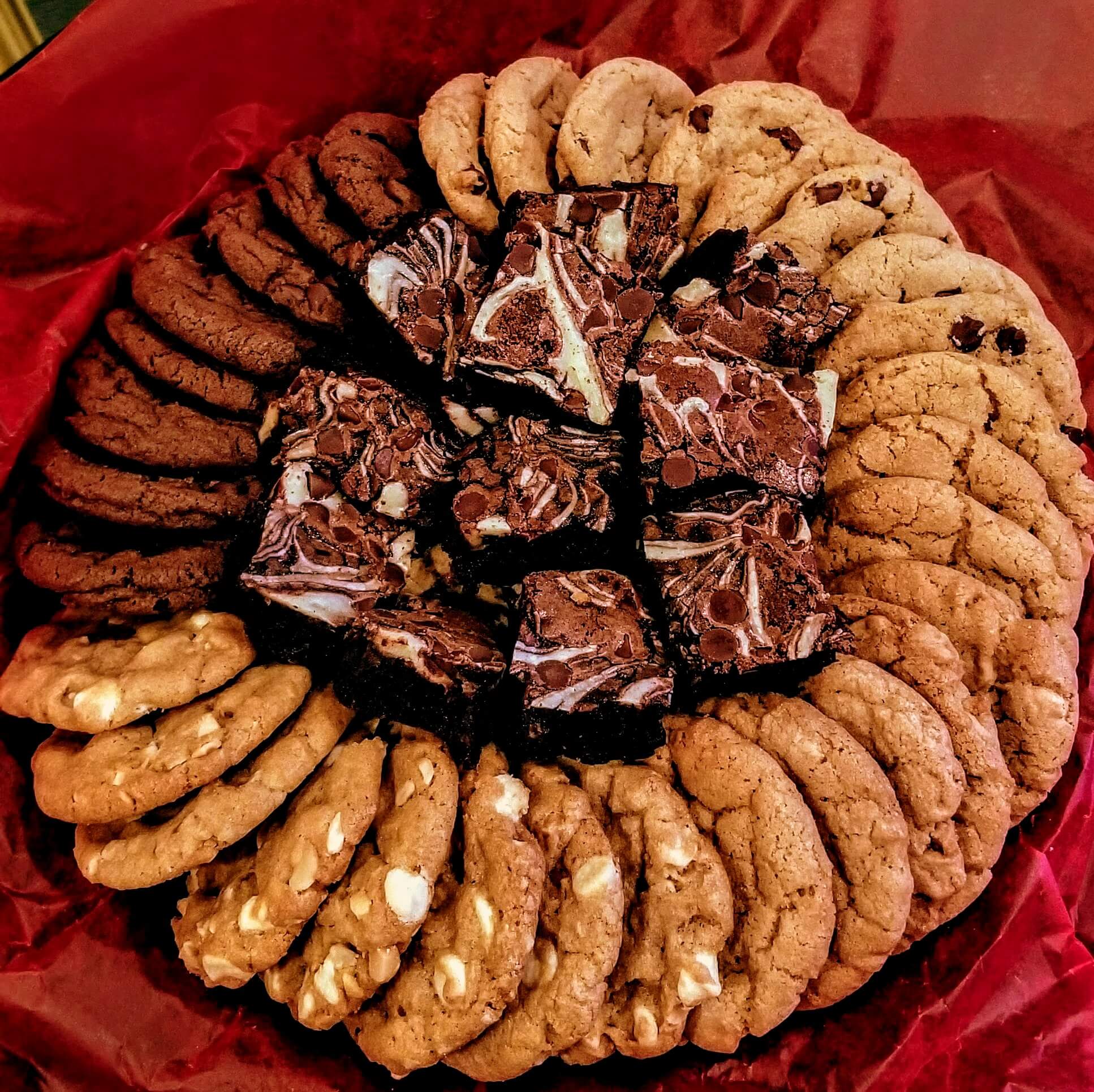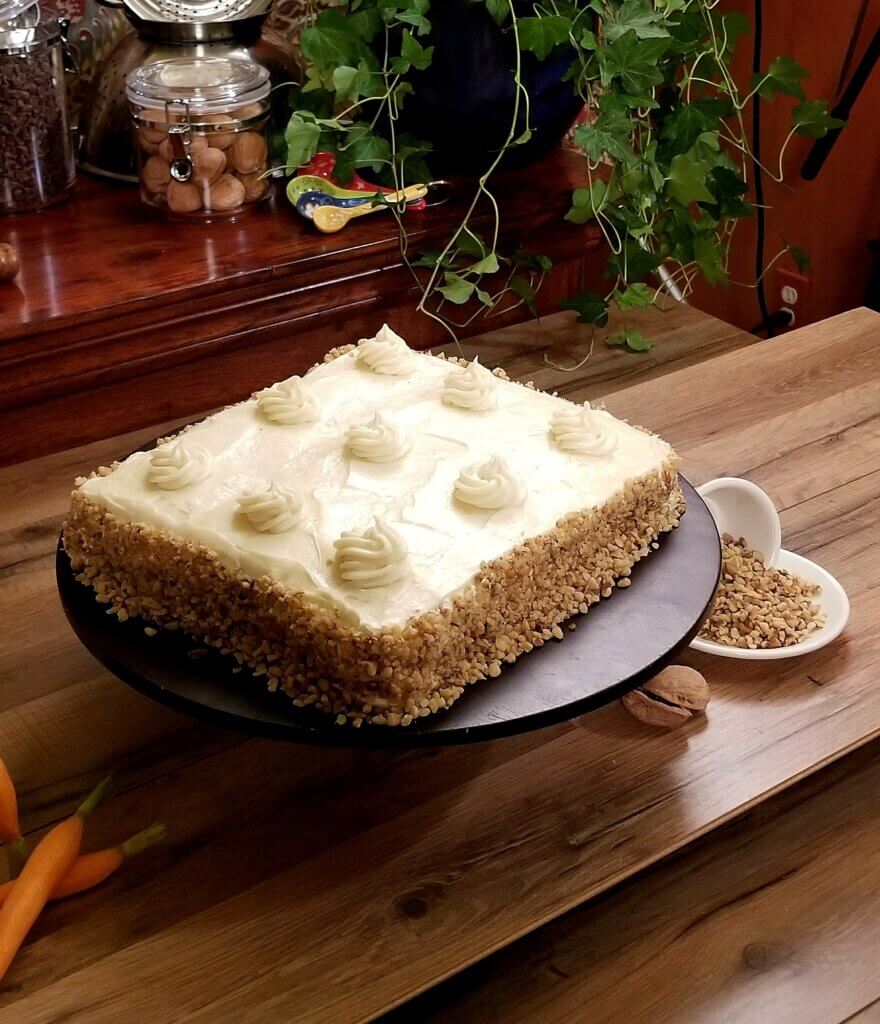 ______________________________________________________________________________________________________________________________