We are really excited to announce that construction is happening at the newest Tucson Baggin's Gourmet Sandwich location.
This new location in Rita Ranch neighborhood on the far southeast side will be an awesome addition
to our company and we look forward to serving this busy area.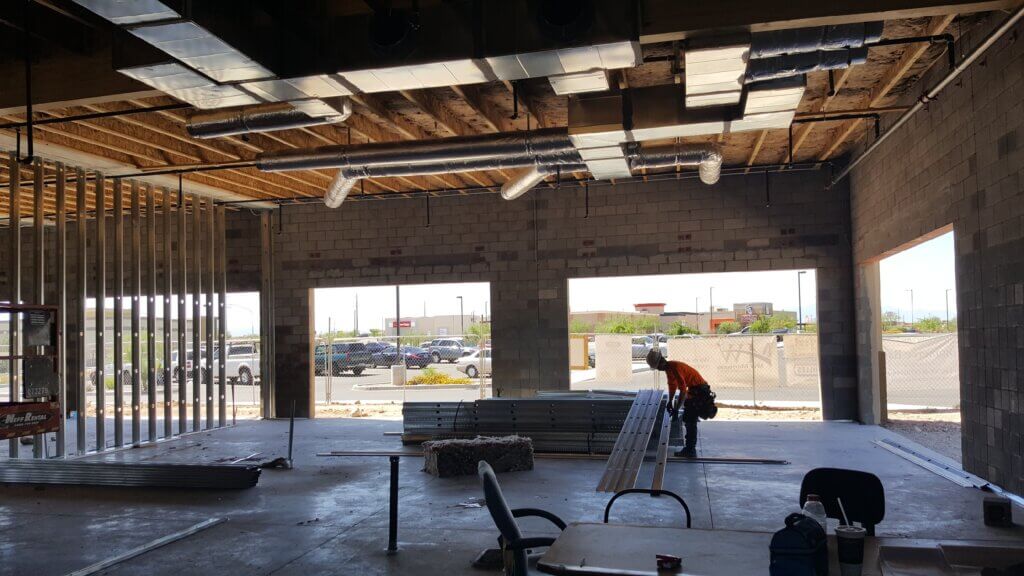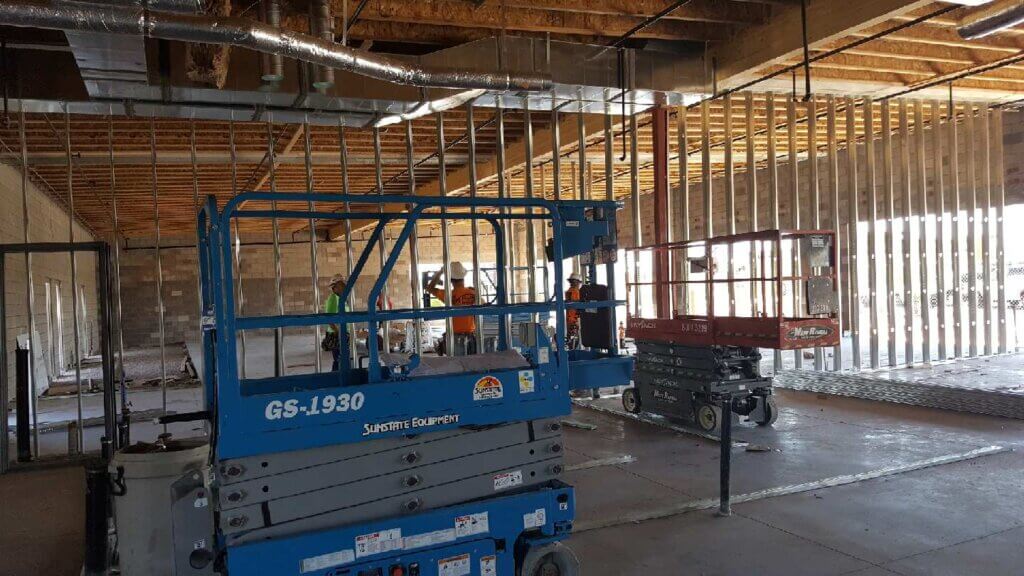 The new location plans to open July 17th, 2017 tentatively.
 Come see our progress at 10235 E Old Vail Road Tucson, Arizona 85747
and don't forget to check our social media sites
for updated information as we get closer to opening.