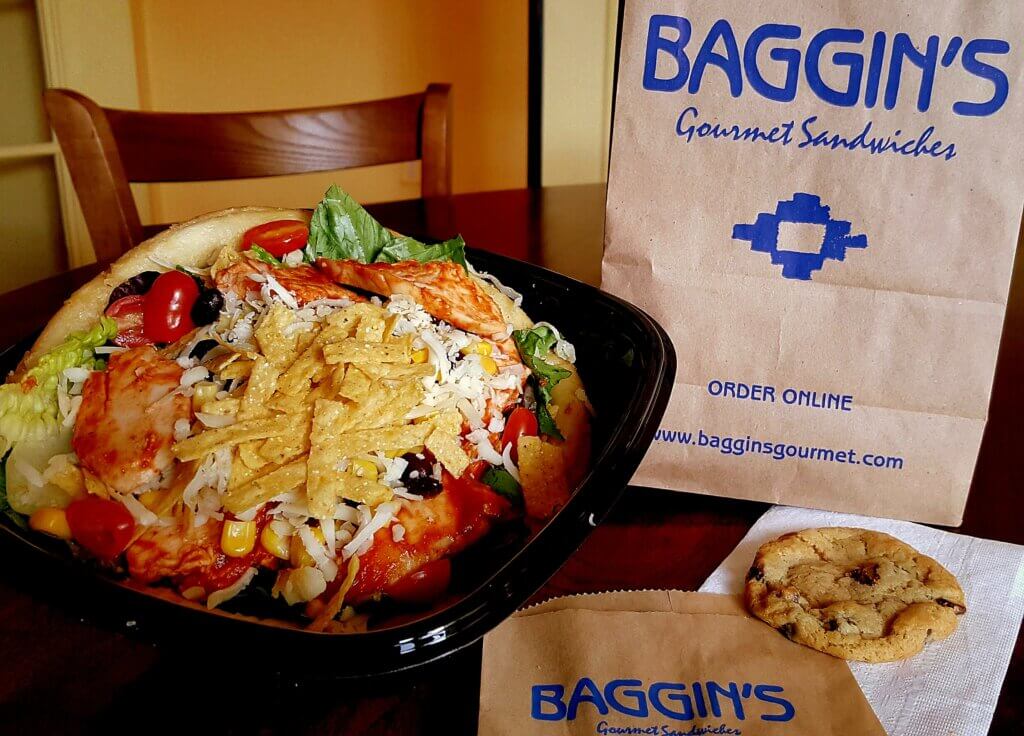 March Manager Special! 
Cassidy's BBQ Chicken Breast Salad Special
This salad starts with our seasoned chicken breast
we bake in our main kitchen tossed with tasty BBQ sauce
in mixed greens, romaine, jack cheese, corn,
black beans, topped with tortilla strips
served with ranch dressing in our delicious gourmet bread bowls
Special comes with this salad and a regular size drink
$9.25 
Limited time only. This special is available at all locations and online
******
Don't forget we are open for dinner at most stores.  Call us ahead and we will have your
family's dinner ready 
or come dine in
any night of the week.  
All stores are open evenings and weekends except the Church/Pennington location (downtown).