If you have been to the William center store, you might have seen the Cassidy's BBQ chicken salad on the menu

. 
Now you can get it at any of our 10 Tucson locations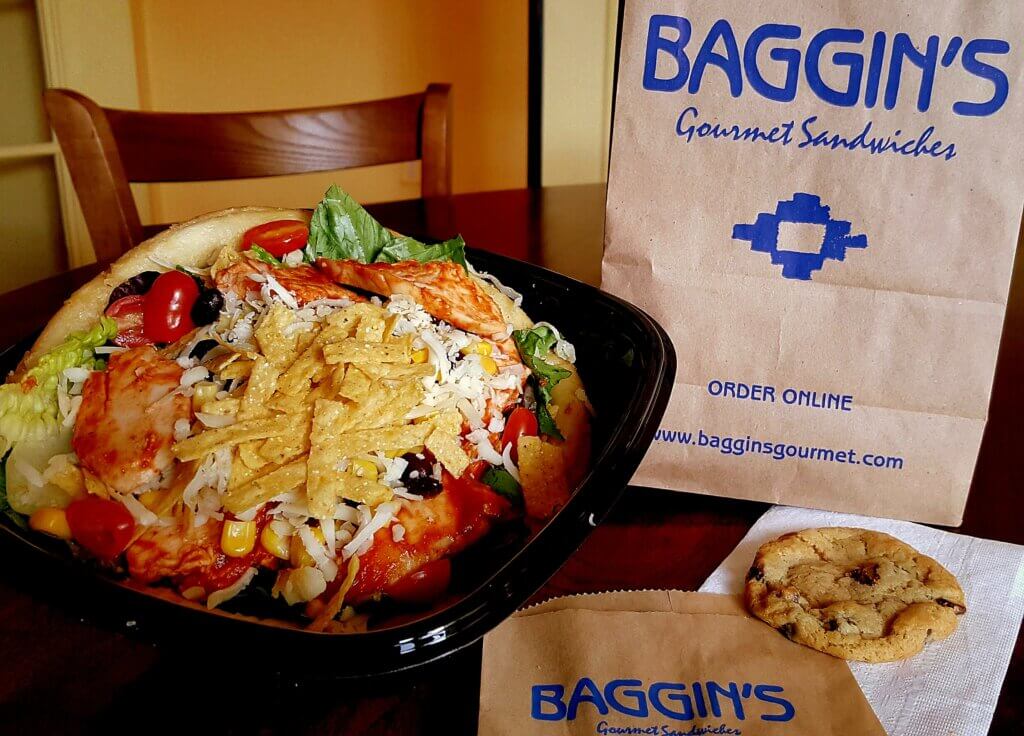 Seasoned chicken breast, baby greens, romaine, bbq sauce, jack cheese, corn, black beans,
tortilla strips served with ranch dressing in our delicious bread bowls.
Available online and in store at all locations.