Pop the champagne!
Err… how about pop those
cookies out of the oven!
We are proud to announce that we have officially opened
our 10th Tucson store!
Woo-hoo!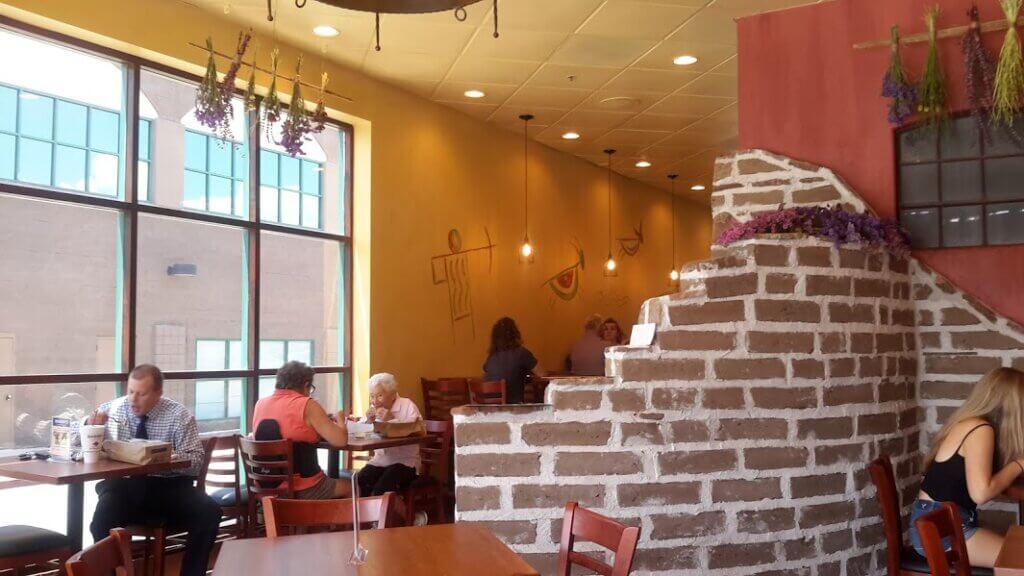 The Grant & Swan road location is located in the Crossroads Festival Shopping Center at 4861 E Grant Road  #101
near Van's Golf on the East side of the plaza.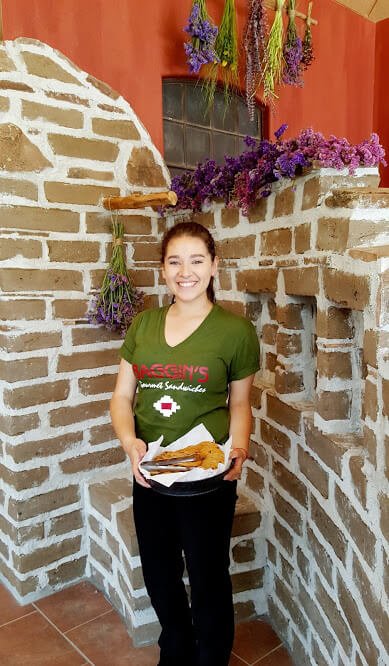 This store will deliver Monday through Saturday 10am to 3pm. 
Catering is available seven days a week providing Baggin's quality and uniqueness to your event. 
Monday – Saturday: 10am – 8pm
Sunday: 11am – 7pm
Phone number 520-886-6214
Check out this blog post to find out why we chose this location. 
Hope to see you all this week.