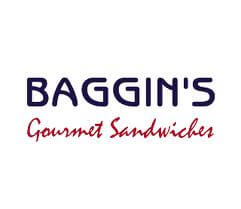 Well, construction is coming along faster than we were thinking. I'm sure it will still work out to be the first two weeks in February before we are open. The Town of Marana certainly has been great to deal with in this construction phase and licensing process. (A big thank you to them!) There seems to be a buzz there, as well.  A lot of people have mentioned that it will be nice to have a fast-casual healthier option restaurant on that side of the freeway.  We are so excited to fill that gap.
Here's a little press about us coming into Marana, Arizona from the Arizona Daily Star :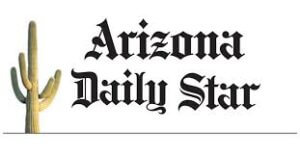 Signs should be up within a week and a half on three sides of the building.  You should be able to see us finally!
Here are a few pictures from this week as well.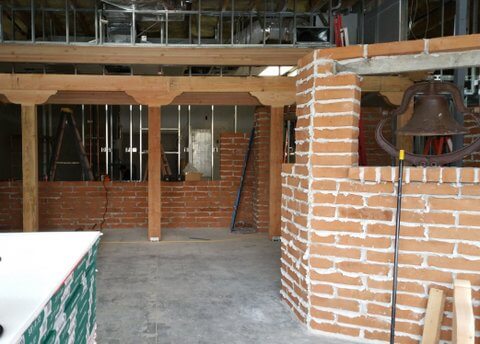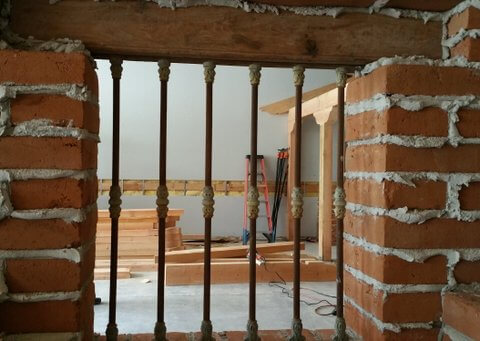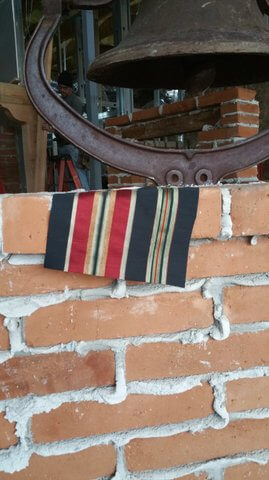 Keep checking our blog and social media sites for more information about this newest Baggin's Gourmet Sandwiches