To our Favorite Baggin's Customers!
We are sooooo excited to announce our next store is currently under construction.  This new store will be located in Marana in the busy Arizona Pavilions retail center.  This has been an underserved area for our Baggin's customers who would normally have to travel to our Oro Valley store or the Oracle and Orange Grove store to get their Unforgettables! We look forward to being in the town of Marana for many years to come.
Check out our progress:
Every store at Baggin's Gourmet Sandwiches are unique but have that same Tucson flair.  At this store, you will see similarities to our Valencia and our Broadway stores.  It is hard to see it now but I will post the progress as we move along in the construction phase. We have alot of talented local people helping us with this project from our booths to the masonry crews. We can't wait to see the final outcome.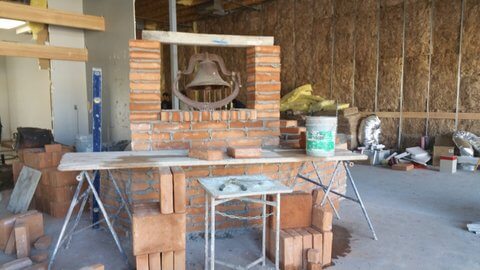 Stay tuned!