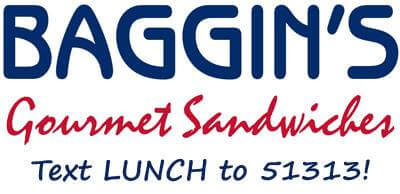 It is contest time around here!
 Send in your Baggin's lunch pictures
and you will be entered to win a chance at a $25.00 gift card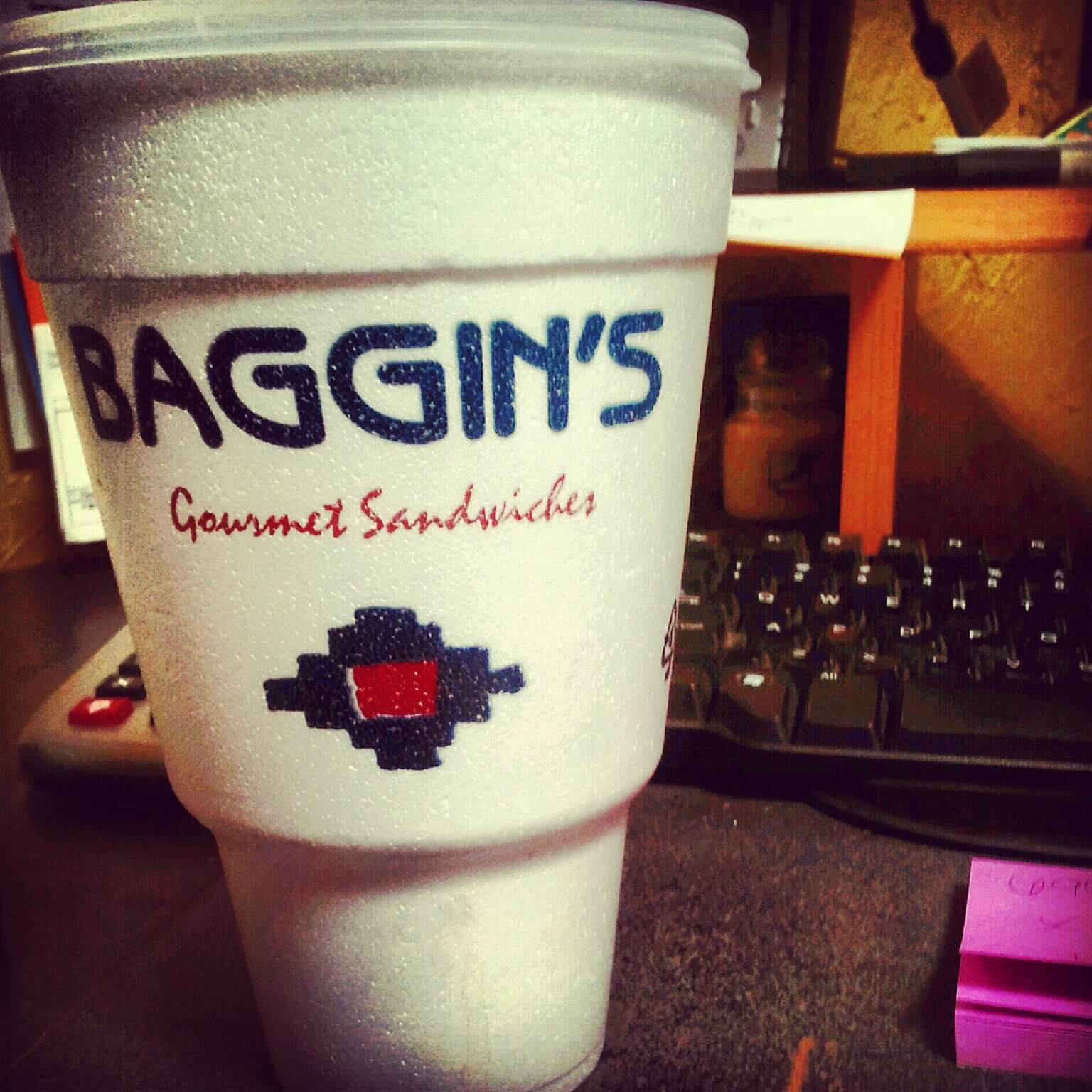 The catch is…. your pictures have to include Baggin's food or Baggin's locations with our products or logos in it.  We love how cute your dog is but unless he is drinking our spice tea, don't send it in.
Once you have entered, make sure you vote for yourself as well as voting daily.
The picture with the most votes…. WINS!
Tell your friends to vote, too.
Enter here at KOLD 13 Baggin's business page.
Contest will end at the end of February.
If you have any issues, email me directly at sunny@bagginsgourmet.com
Good luck