Happy February to all of our favorite Baggin's customers!    
*****
February is a busy time of the year for our great Tucson town with the gem show, FC soccer, golf tournaments and many winter visitors. It is also an exciting time for our Baggin's stores as well.
We are ramping up to celebrate 30 years in business in May.  Can you believe that?
We are so grateful and humbled by this achievement.  It is a scary time in the restaurant business especially in Tucson.  A lot of great established restaurants that served years of great food and service in Tucson are gone.
This does not sit lightly with us.   We are on a mission to make it to the next anniversary and celebrate every day by making great sandwiches, hiring friendly faces and providing the best service possible.
*****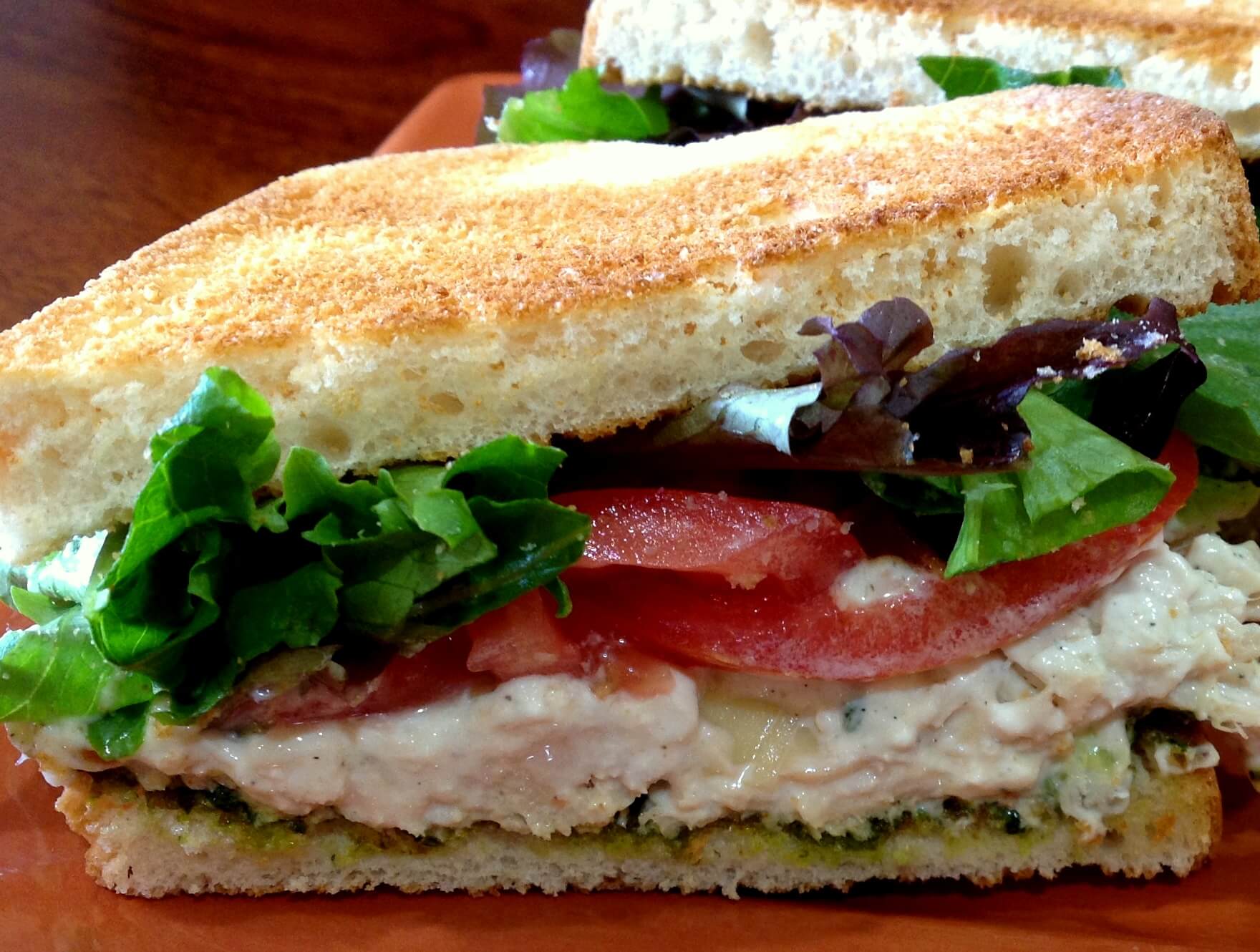 New Sandwich Alert!!
Pesto Chicken Salad Sandwich
 Special!
Pesto Chicken Salad Sandwich, chips and regular drink  $7.95
Our house made chicken salad made with REAL chicken breast, juicy tomatoes, leafy spring greens, fresh pesto sauce on our Italian white.
*****
We want to stay in touch with you to hear feedback from you as well as announcing new specials and deals.
So make sure you are plugged into our Baggin's network which ever way you like to communicate: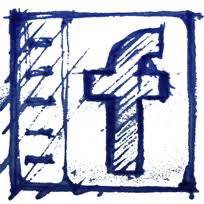 Get specials on  KOLD 51313 Baggin's page 
*****
Let's make it a great month.
 If you have any comments or feedback on any of our stores, please feel free to contact me at sunny@bagginsgourmet.com
~Sunny B