From our Baggin's family to yours:  Happy New Year!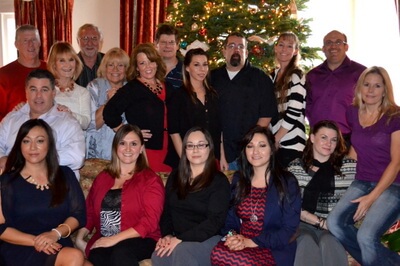 Please have a safe and wonderful ending to 2013.  Let's make 2014 be our year!  
Thank you for your business over the last 29 years.  
We truly appreciate being able to serve you delicious 
food that we are so passionate about.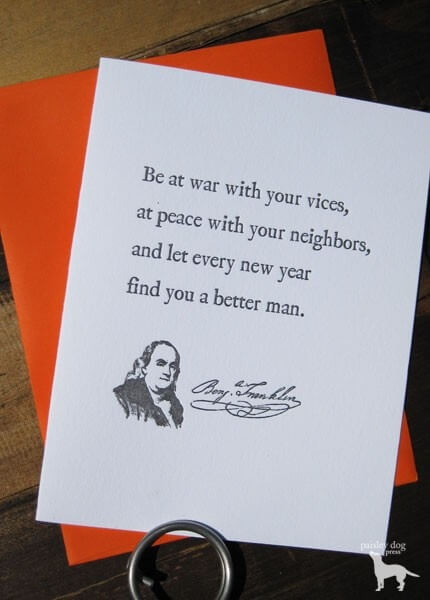 Wishing you a blessed and happy new year!