Try the Aloha Baggin's Sandwich Special! 
includes this sandwich, chips and a regular drink $7.50
Aloha Baggin's available for a limited time.  Try our delicious oven baked ham tossed with BBQ sauce grilled with pineapple, bacon, provolone cheese, onion on a fresh made sub roll.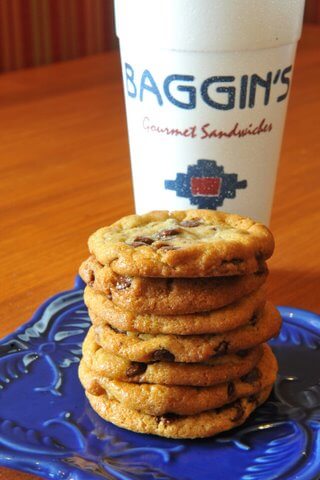 Available at all 8 locations and online.
Special and sandwich  for a limited time only.