Psssss.   Tell all your Paleo-dieting and gluten-intolerant friends about this.  
When a customer comes to the register with that order that is not on our menu but gives us that "secret nod", we know they want the items from our "secret menu".  You know the ones that we don't list but will be glad to build just for you.  Well, for a limited time only, we are offering a few with a special secret price.  These have become super popular with our Paleo and gluten-free customers.
Choose any sandwich but make it as a salad plus a regular size drink  $7.95
Say what?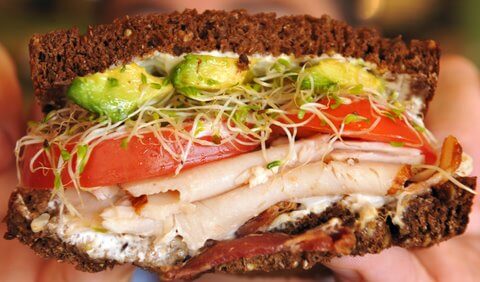 That's right.  Pick any sandwich like our Unforgettable, nix the flour and gluten but
add a delicious garden salad base with dressing and
you get an Unforgettable salad.
But that is not all.  Some of our super resourceful customers even turn our Baggin's Cheesesteak sandwiches into salads.
Or you can get a Bella Baggin's sandwich as a salad.
Or you can get a Baggin's Rojo as a salad.
You get the picture.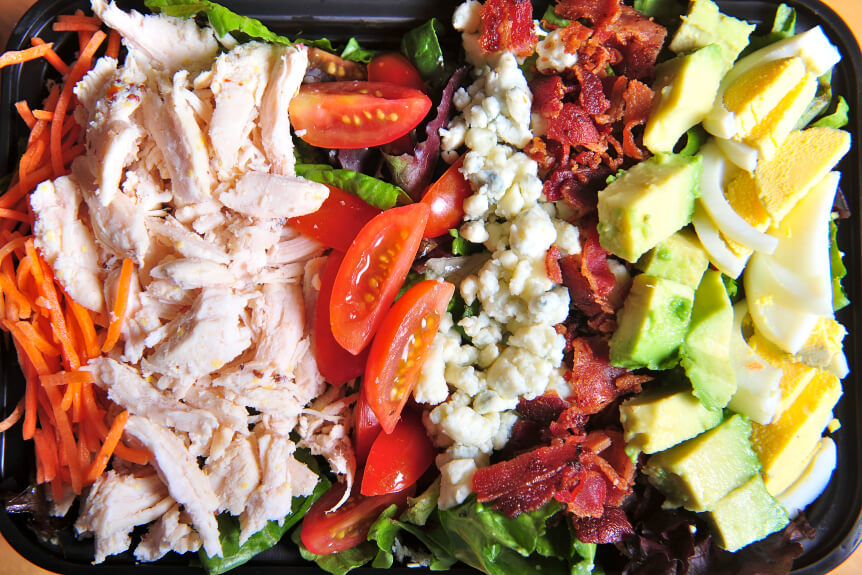 The secret menu for non-bread eaters is pretty extensive when you think about turning any sandwich into a salad.
And don't forget about the deal….
Any Baggin's sandwich as a salad with a regular drink is $7.95 
Limited time only
Not available online
Special not valid on our regular menu salads.
All locations