We think of ourselves as pretty creative individuals around here but often we get inspired by what others think are great, cool, new, hip or cutting edge. and you know what?  That is perfectly fine.  Sometimes an idea arises from something that has nothing to do with what we originally thought might work.  Being creative is a process but mostly a journey.
What do we get or do for our awesome Mother's on this day?
  With so much information at our fingertips,  we are often left being stumped as to what we are exactly looking for.  What do I search for when needing ideas for our moms?  If you don't know yet, how can you search for it?
Lately, our first stop is Pinterest instead of a search engine.   You cannot beat this site for inspiration.  Often we go in searching for one thing and come out on the other side with a whole new project, diet,  lifestyle and a new manifesto for living.  Trust us, minutes have turned into hours once you get started on this site.
 Pinterest is the ultimate in idea organization.  Pinterest is the uber digital dream vision board.  Pinterest is the  best online bookmark for inspiration.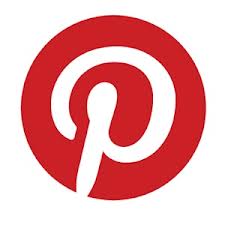 For Mother's Day, it can be a way to:
find a unique gift for her
 a beautiful idea for a heart felt letter
a way for her to improve herself
             finding an easy  how-to for the  perfect Mother's Day brunch
find a great mom weekend get-away
**********
Check out these local Tucson Pinterest boards for Mother's Day inspiration!    
The Top 10 Tucson PinMasters are………
1.  Pima County Public Library boards.  Their pins are chock full of ideas, just like a brick and mortar library.    This isn't just a must for mom-readers; it is for doers, too.  It is great way to find out what to read next.  

2.  Connie Ryan from Enchanting Occasions has amazing board ideas not just for  Tucscon weddings or events but for life.  She is an active pinner and has a great sense of humor as well!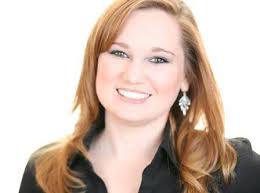 3. Deborah Munoz-Chacon from Sonoran Oasis, a Tucsonan, has great boards for all things outdoors in Tucson.  Follow her boards and you will be on your way to outdoor bliss.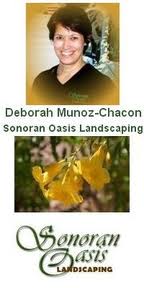 4.  The Community Food Bank in Tucson.  I know.  It does not seem like the place for Mother's Day inspiration but it is chock full of healthy eating pins and local events.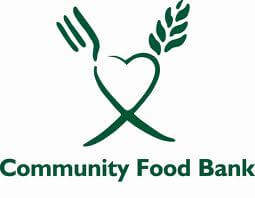 5.  Miraval. our local world-celebrated spa.  They pin serene desert scenes as well as tips for mindful eating.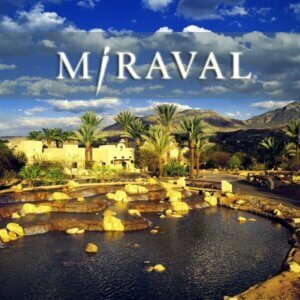 6.  Degrazia  Gallery in the Sun.   Live in Tucson long enough, these images become a part of your memories. How do they get there? I do not know but those creations are synonymous with our  Old Pueblo hometown. Get some art inspiration here.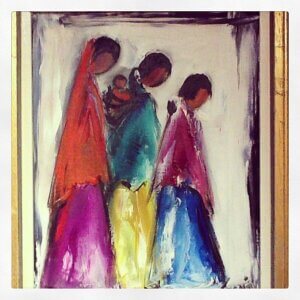 7.  University of Arizona Alumni boards hold something inspiring for those sporty true blue Wildcat moms.  
8. Gadabout Salons.  Fashion, Beauty and well-being inspiration.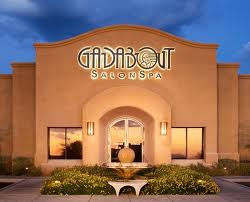 9.  Mrs. Green's World.  These boards are for the environment concsious moms.  Gina Murphy-Darling is an active pinner so there is always lots of new pins.   
10.  Miss Jen Fabulous.  She is our very own local make-up fashion guru.  If your mom is of the fashionista variety or maybe she needs a little help in this department, check Jen out here.  Her pins are full of fashion, Ryan Gosling and of course, the ultimate in nail artistry.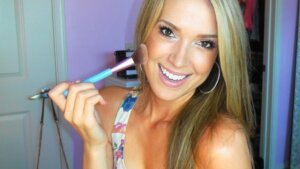 ******
Hope this list helps you find local inspiration this Mother's Day!  Don't forget to pin with us, too
 We love to pin great food recipes, beautiful tablescapes and motivations to get through the week.
Happy Mother's Day from Baggin's Gourmet Sandwiches