We have quite a few entries in our Baggin's photo contest.   Winner receives a sandwich party for 10.
Here are a couple things to keep in mind.
1)  There is still time to enter.   You can use any photo that has a Baggin's theme.  Click the picture to see our previous blog post on what we are looking for here.   We have extended the deadline to June 13th, 2013
2.  Make sure you vote for your own entry.  We have a few entries with no votes.  Plus, we are gifting you another vote.  So that means you could use your 2 votes for yourself.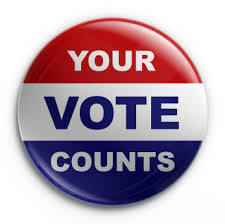 3.  Share and share again with all your friends.  Ask them to vote and maybe you will invite them to your sandwich party for 10!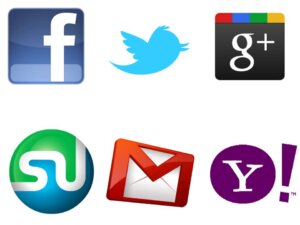 4.  If you don't want to enter, come check out the entries and put your 2 cents in!  Click here to put your vote in today!