Baggin's gives you  two ways to celebrate!
We have been working in the main kitchen to find
the perfect grilled cheese just for this occasion.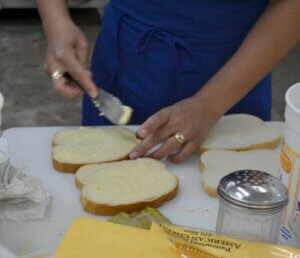 We researched and tried numerous versions.  From traditional childhood standards to the craziest ones we saw on Pinterest.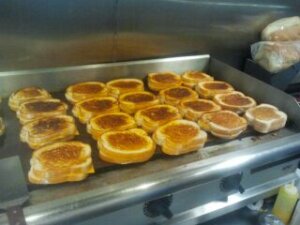 Until we found the perfect two grilled cheeses and just could not decide.
So….  we decided to offer both!  
Jalapeno Popper Grilled Cheese
Perfectly melted cheddar and cream cheeses sprinkled with jalapenos on buttery grilled Italian white.
Taste just like a hot popper but BETTER!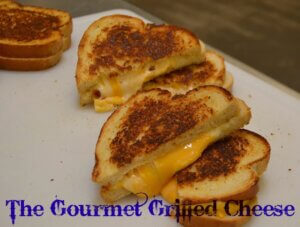 Baggin's Gourmet Grilled Cheese
Cheddar, American and Provolone with our signature gourmet sauce on grilled Italian white sprinkled with Parmesan and herb
******
Choose a grilled cheese with chips and a regular size drink
$7.50 
Limited time only
Available at all locations
Not available online.