Reserve Your Holiday Dessert today!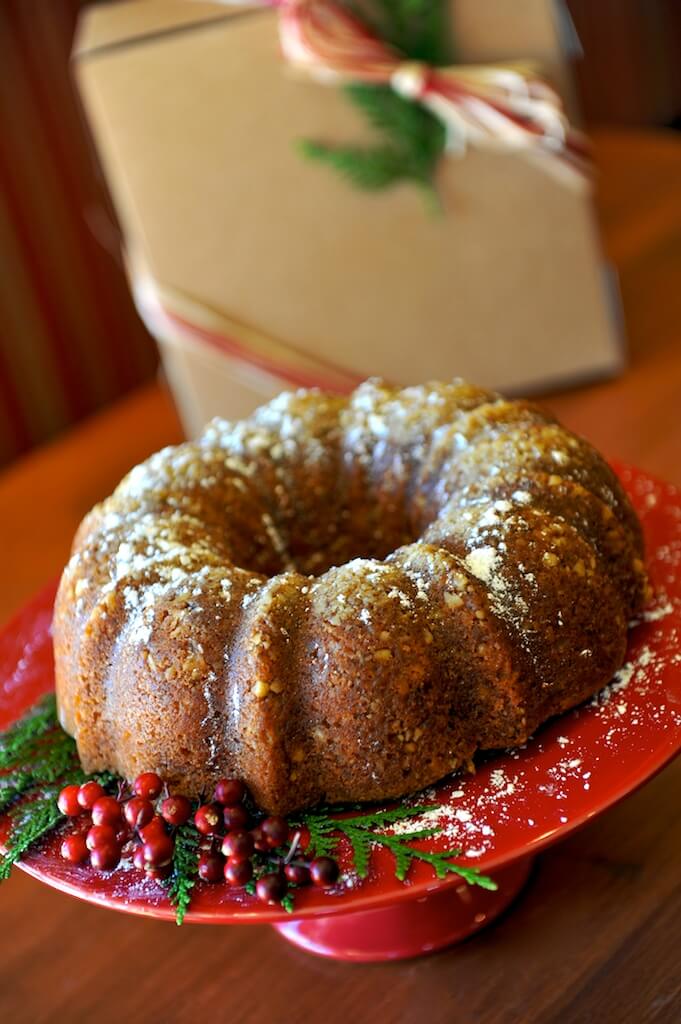 $18.00 per cake
Did you know that all of our desserts are from our own family recipes and made fresh in our main kitchen daily?
We personally taste all our food daily for quality, freshness and perfection.
That's why we are Gourmet!
Holiday season is right around the corner.