What Is Gourmet Anyway?

Gourmet has become such a generic food term.  You can Google it and will find something like this:  "a cultural ideal associated with the culinary arts of fine food and drink, or haute cuisine, which is characterized by refined, even elaborate preparations and presentations of aesthetically balanced meals of several contrasting, often quite rich courses……. The term and its associated practices are usually used positively to describe people of refined taste and passion." (Wikipedia)
What makes Baggin's Gourmet Sandwiches, a local sandwich shop,  gourmet?
We think we are because……
1) Our recipes come from us: our families and our traditions.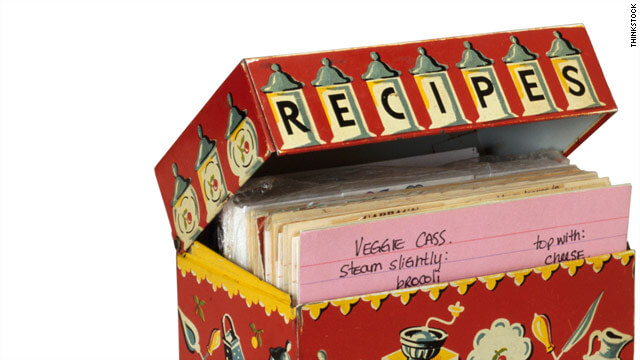 2)  Our food is made in our local main kitchen here in Tucson.  It is not boxed, purchased, pre-made or frozen.  We bake and slice our own meats as well as make our own dressings and desserts daily.
3)   We choose only the best chocolates, sugars and ingredients because we believe the smallest details make the biggest difference when baking and cooking.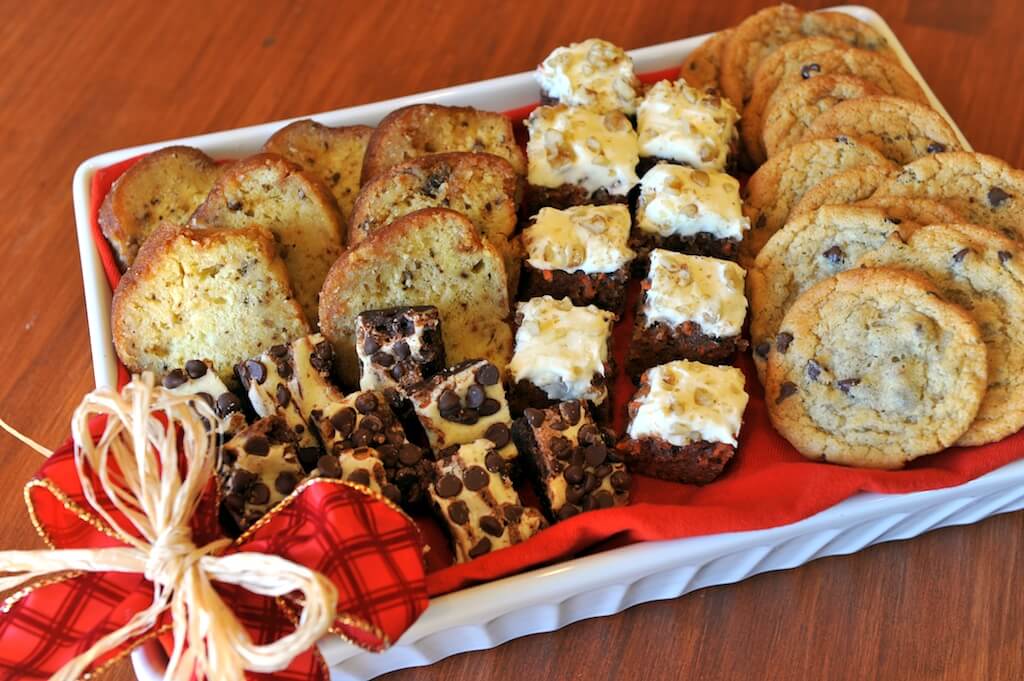 4) We taste our food multiple times throughout the preparation process.  We have potato, pasta and salad tasters as well as cookie testers.  How would you like that job added to your resume?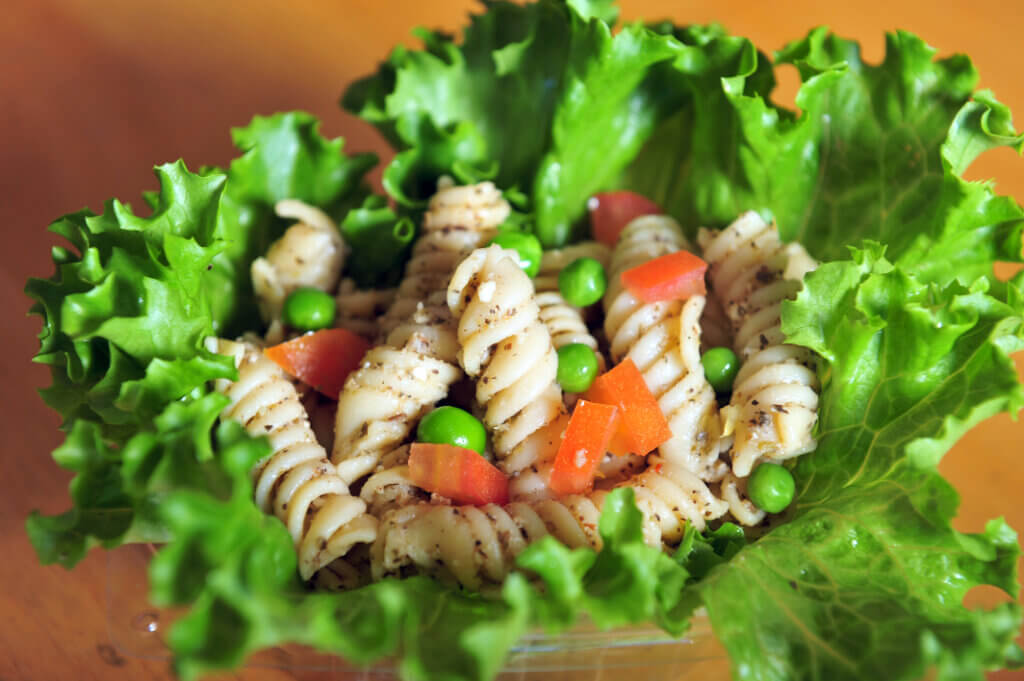 5) We present our food with flair whether you are getting it in one of our  cute brown bags  to-go or getting an office  sandwich catering decorated with raffia bows and  Gerber daisies in a rustic basket.
After 28 years in business, we still believe in good food.
That's what makes us gourmet!