Nothing is easier than saying words. Nothing is harder than living them day after day."
— Arthur Gordon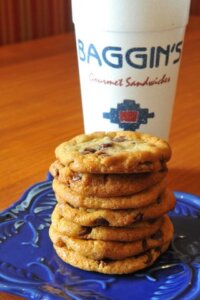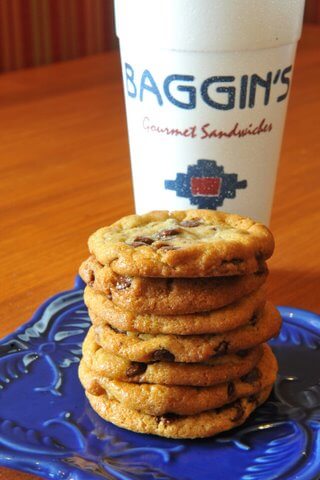 Hope this blog finds you all still committed to your resolutions and goals.  And even if you were sidetracked, it's time to revisit that vision you had for yourself.  Today is a new day.  It is those small steps that make big changes!
Last year, one of our goals was to revamp our outdated website so that we could provide better communication with our customers.  We are extremely pleased with how it turned out.  In fact, our goals this year are to add more functionality like on-line ordering and instant communication with our customers.
We know that we cannot do better without the input of our favorite customers.  With that, we have added more ways to communicate with us through our website via your favorite social media platforms or email.  You can check that out here.
We even started uploading our delicious sandwich pictures to our boards on Pinterest. We would love it if you started following us.  There is nothing better than oogling over all the delicious sandwich creations our customers put on their boards.
We are also getting ready to launch our Youtube channel where we will be posting videos about our employees, tutorials on how to make a great sandwiches or how to decorate a sandwich platter "Baggin's style" and just showing you the main kitchen and locations behind the scenes.
We encourage you to drop us a quick line or note to let us know how we are doing.  You can do that here.
We will also be adding a few more ways to get great deals from your neighborhood store.
1)      We will be doing an email program where you can receive information and great discounts for the upcoming month through Constant Contact.  You can sign up for those email notes here on our home page.  We have some great specials coming in February so get on that list.
2)      We will be rolling out a text marketing program so you can get your deals via your cell phone.  Stay tuned how you can add yourself to this tech-savvy list.
3)      We will also continue with our spur of the moment social media deals through Facebook and Twitter.
4)      And occasionally, we will be offering Baggin's specials through on-site Manager specials.  These are personally chosen by our neighborhood store managers.
Whatever way you choose to hang out with us, we thank you!