Happy August!
We have a new special that is a little different than the ones we have had before…  Here is the scoop.
Get any sandwich for $5.00 on any Saturday or Sunday in August when you bring in your Monday through Friday Baggin's EAT RECEIPT.  
If you are eating lunch with your co-workers on a Tuesday, save your receipt.  Bring your family and your receipt on an August  2013 Saturday or Sunday and get any sandwich for $5.00.
You can get up to 4 sandwiches at $5.00 a piece with one receipt.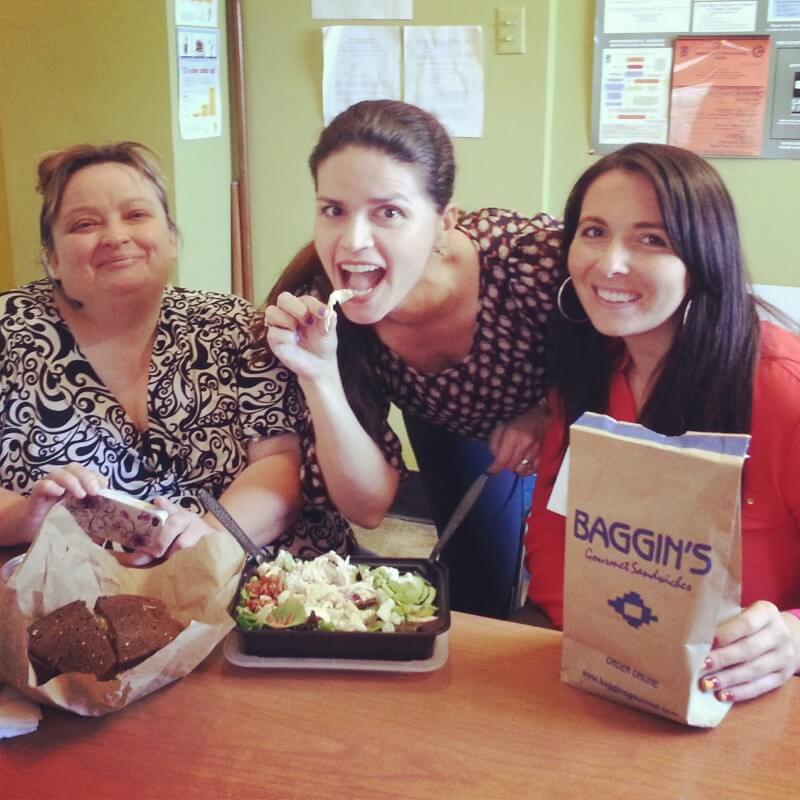 Eat lunch with your work friends and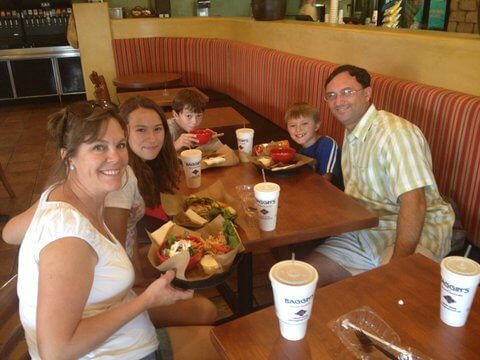 bring your family in on the weekend. 
Valid at all Tucson locations
Not valid online, for catering or for delivery
Limit 4 sandwiches
Extra  sandwich fixin' cost may apply
Not valid on full size salads
Expires August 31, 2013