Latest Baggin's news!
Delivery hours at all stores are extended to 3pm!
Check out our weekend extended hours, too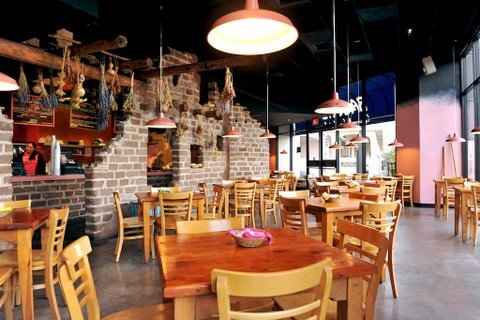 Here are a few of the changes:
Due to requests from customers, we have extended our store delivery times Monday through Saturday from 10 am to 3 pm at all locations.  This means you can have that later lunch and get it delivered.
Our downtown store is extending their Monday through Friday hours until 4 pm.
Our Valencia location will now be open on Sunday.  Don't forget to stop by on your way to the airport.
As always, make sure you check your neighborhood Baggin's location here for all the important information.
Deals:
Stay tuned for great specials for the weekend and for deliveries…. coming soon.
Get on the list!  Text lunch to 51313 for all the great sandwich specials.
And stay tuned to our facebook deals and special page.